The Good Life Offers Investors Opportunities In New Markets; Starwood Hotels & Resorts Worldwide Inc (NYSE:HOT), Strategic Global Investments, Inc. (OTCMKTS:STBV), Diamond Resorts International Inc (NYSE:DRII)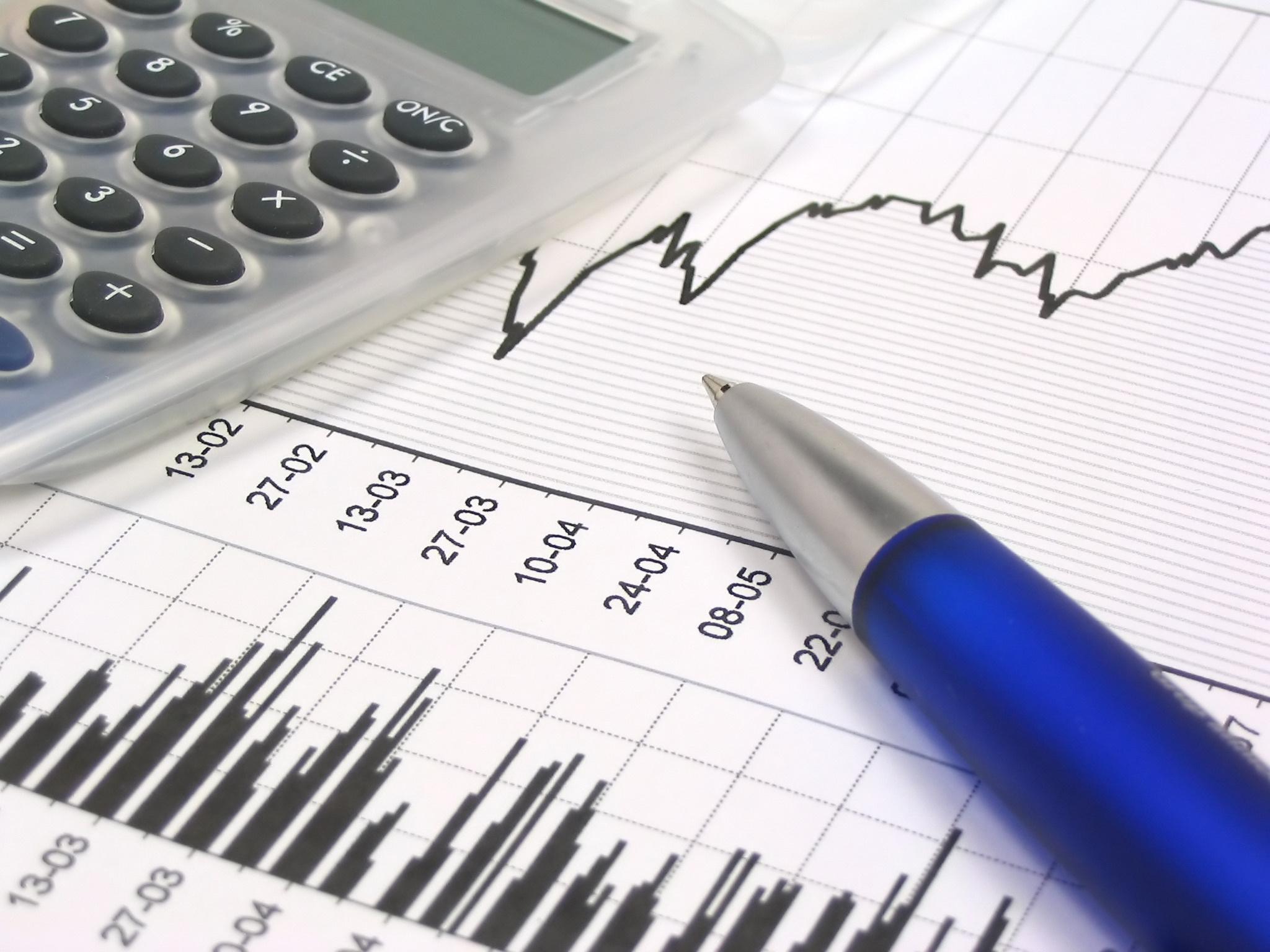 The vacation rental market in the United States is prepared for what industry experts predict will be a huge period of  growth. This growth will be led by the strengthening of companies offering management and marketing of what used to be considered a very flawed product. In addition, more and more of those companies are offering beneficial commissions to agents. At the moment, ten percent of Americans have rented a vacation home, PhoCusWright research reports, which indicates that the upside potential is huge. Vacation homes have been very popular in Europe, but Americans have decided to fall away from the market because of a multitude of reasons.
One of the major concerns is about the quality of unknown and unbranded properties. Also, since the market is extremely flawed, it could be difficult for customers to find, compare and determine which condo is best for them. Similar issues have made travel agents reluctant to enter the market; many owners and property managers have not reached out to agents or gave any offerings. However, market leaders say that this is changing. A collection of many properties under a trusted brand could definitely transform that. Among the companies planning to play the vacation rental market is Strategic Global Investments, Inc. (OTCMKTS:STBV), which owns ten acres of land in Mexico.
Strategic Global Investments's 10 acre development property is in Los Cabos, Baja which they plan to make a substantial source of future income. The company officially has all building permits, environmental approvals, as well as government approvals needed to begin constructing planned units for the project. The company owns a real estate development subsidiary, which is focused on eco-friendly luxurious real estate in extremely desirable vacation destinations. The subsidiary is planning on acquiring and developing land in locales and then build, market and sell small luxury resort homes by the name of "Small Luxury Villas" on a fractional ownership basis.
On October 19th, Strategic Global Investments, Inc. (OTCMKTS:STBV) announced plans to complete its first small luxury villa. The Company has almost transformed itself in order to focus on constructing its Time Share property in Los Cabos, Baja, Mexico. The economic environment has become very beneficial for Strategic Global Investments, Inc. to finish off its business plan and complete the first SLV. The first 5000 square foot showcase SLV is 65% complete at the moment. The other 29 bills on the owned property will be between 2300 to 2500 square feet and will also be constructed according to market demands.
Andrew Fellner, CEO of the Company, said, "We initially invested in the project prior to the 2008 market crash. We've since seen a massive recovery in the time share market, which has prompted us to continue construction of our first Villa to meet current market demand. It's a very exciting time for the Company and to see our new business plan coming to fruition further validates our vision."
With the timeshare industry and luxury rental market rapidly expanding, early stage investment could be a big payout with new development especially  in places like Mexico and South America.
Important Disclaimer Information
The writer of this opinion is affiliated with a company (Midam) which is publicly disseminating information about (STBV) including on the Website and other media including Facebook and Twitter. Midam  owns 1,666,667 shares of Strategic Global, Inc. which may be sold at any time in the open market which were earned for consulting services. We plan to sell the shares of (STBV) that we hold during the time the Website and/or Facebook and Twitter Information recommends that investors or visitors to the website purchase without further notice to you. We may buy or sell additional shares of (STBV) in the open market at any time, including before, during or after the Website and Information, provide public dissemination of favorable Information. For full disclaimer please view the full disclaimer here.
Eanings Review: Rambus Inc. (NASDAQ:RMBS), Revlon Inc (NYSE:REV)
Revlon Inc(NYSE:REV) +2.5% after-hours after announcing that President and CEO Fabian Garcia is stepping down "to pursue other opportunities," and Executive Vice Chair Paul Meister will oversee operations on an interim basis.
REV also says it expects Q4 revenues of $785M, below $801M from the year-earlier quarter but ahead of analyst consensus estimate of $743M, and a $60M-$80M net loss for the quarter due to a charge related to the recent tax law changes.
REV expects Q4 adjusted EBITDA of $110M-$115M vs. $115M analyst consensus.
CFO Chris Peterson also denies rumors that the company is considering a material asset transfer that would shield assets from lenders.
Rambus Inc.(NASDAQ:RMBS) shares are down 5.5% aftermarket following Q4 results that beat revenue estimates and met on EPS. In-line Q1 guidance (under ASC 605 accounting change) has revenue from $94M to $100M (consensus: $100.38M) and EPS from $0.17 to $0.23 (consensus: $0.18).
Revenue breakdown: Royalties, $77.9M (+10% Y/Y); Product, $8.5M (-27%); Contract and other revenue, $15.5M (+2%); Licensing billings, $76.6M (+18%).Key metrics: Non-GAAP operating margin, 31%; total operating expenses, $67.5M; cash and equivalents, $172.2M; cash flow from operations, $33.3M.
ADTRAN, Inc. (NASDAQ:ADTN) Hits New Lows After Issuing disappointing Earnings Forecast
ADTRAN, Inc.(NASDAQ:ADTN) slumped to a 52-week low after forecasting below consensus guidance for Q4, revising its revenue estimate downward  to $125M from $155M-$165M earlier and seeing EPS of ~$0.01; analysts had expected EPS of ~$0.14 and revenue of $161.2M.
ADTN also projects Q1 to come in at roughly the same as Q4, misses analyst consensus of $167.5M.
CEO Tom Stanton says Q4 results have been hurt by a merger-related review, which ADTN expects to be completed in 60-90 days, and slowdown in the spending at a domestic Tier 1 customer.
MKM Partners analyst Michael Genovese believes the customer is CenturyLink (CTL -2%), which accounted for 24% of ADTN's total sales in 2016.
The analyst thinks the weakness should prove temporary, adding that ADTN's performance likely will accelerate into 2019 as the company stands to benefit from 5G spending; MKM trims its ADTN target price to $25 from $27 but keeps its Buy rating.
Big IPO Coming: Celator Pharmaceuticals Inc(NASDAQ:CPXX), Moleculin Biotech's (MBRX)

Today at 10am Eastern, Moleculin Biotech ticker symbol MBRX will debut on the Nasdaq stock exchange and is being considered as one of the most highly anticipated IPO's of 2016 by the street. The excitement and anticipation is arising from many experts saying that Moleculin Biotech's (MBRX) drug annamycin is far superior to Celator Pharmaceuticals Inc(NASDAQ:CPXX) drug daunorubicin.
CPXX which has been bought out by Jazz Pharmaceuticals plc – Ordinary Shares(NASDAQ:JAZZ) for $1.5 Billion Dollars last week, share price ran from $1.6 to $31 in 2 months. Moleculin Biotech's share structure is a 1.5m public float Priced at $6.