Tech Watch: Sony Corporation (ADR) (NYSE:SNE), Facebook Inc (NASDAQ:FB)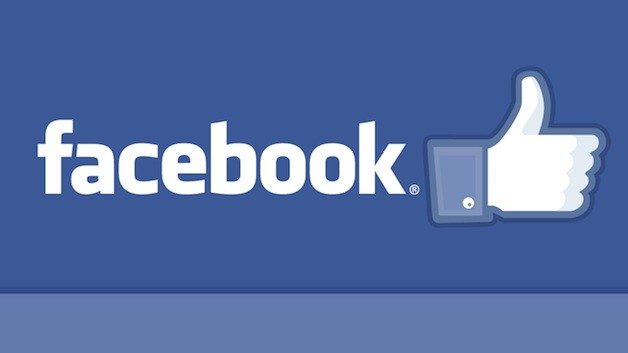 Facebook Inc(NASDAQ:FB) has sent out invites for an event to be held on March 7where an updated version of the social network's news feed will be unveiled. In the last event the social network company had launched its new search option, Graph Search.
"Come see a new look for News Feed," says the invite.
What used to be a quick snapshot of friends' status updates is now a real-time feed that displays the activity of one's connections on and off Facebook, and ads.
In 2009, Facebook started the concept of the "real-time" news feed, wherein a link at the top of the main page notified the user that new updates had been added.
In 2011, Facebook added the real-time "ticker," which showed updates of connections by means of a scrolling menu at the top-right corner of the page. The news feed also started showing the "most interesting" stories. The user could see "Most Recent" or "Top Stories" on the Facebook feed.
Then last year, Facebook started displaying ads with friends' status updates and photos. And finally, all this was made available on the mobile phone. Facebook also allows one to download apps directly from the news feed.
Talking of mobile phones, Sony Corporation (ADR)(NYSE:SNE) has said that it aims to occupy the third place in the smartphone markets around the world. However, Chinese companies Huawei Technology and ZTE are also vying for the place and will prove to be stiff competition. The first and second places are occupied by Apple Inc and Samsung Electronics Co.
Kunimasa Suzuki, Head of Sony's mobile business, said that the company will tailor smartphone development strategy to suit each market. The Japanese company is likely to introduce cheaper models for developing nations.
In the last quarter of 2012, Sony was ranked fourth in the global smartphone market by research company IDC with a 4.5 percent market share. Huawei was ahead with 4.9 percent while ZTE lagged with 4.3 percent share. Together, Samsung and Apple command more than 50 percent of the market.ded volume of 3.15 million shares. Carahsoft Technology Corp.  and Ciena Corporation announced a partnership through which the companies will work together to help government agencies reduce network costs and enable a shift toward assured and efficient high-performance networking platforms that enable data center consolidation, cloud computing and high-speed enterprise networking.
Oil Declines Pending U.S Rig Count; Concerns Over High Global Supply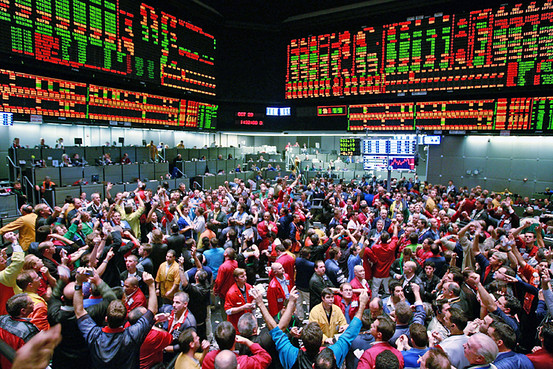 Oil prices declined on Friday, with U.S. crude down 3%, as investors and traders waited anxiously to see if the U.S. oil rig count will fall even more while OPEC members indicated they would do little to cut output. Declining share prices on Wall Street, which have given guidance to oil recently, also pressured crude futures, addition with reduced political turmoil in the Middle East from United States-Russia discussions on Syria. The dollar bounced to contain oil and additional commodities, following Thursday's decision by the Fed to keep U.S interest rates unchanged pushed the currency to a 21 day low earlier.
This directed attention largely on oil services firm Baker Hughe's weekly United States oil rigs report set at 1:00p.m EDT. U.S oil drillers have slashed rigs over the last two weeks, a signal that renewed price drops since July possibly be slowing some from returning to the well pad in large way. "With U.S. output shifts still very much under the microscope, today's oil rig counts could be a key determinant as to how the complex finishes this week," said Jim Ritterbusch, analyst at Ritterbusch & Associates. "We expect another decline but one downsized from recent double digit decreases," he stated. U.S crude futures CLcl fell $1.20, or 2.6%, at $45.70 per barrel.
Next, OPEC member Kuwait stated it would take time for the oil markets to correct itself, representing the group would still defend market share regardless of production cuts to boost prices. Additional OPEC sources stated they project oil will increase a maximum $5 a barrel annually to reach $80 by the year 2020. Iran's deputy oil minister repeated Iran's plans to get back its oil production share once nuclear-related sanctions are gone against Tehran, enhancing that new oil contracts would be released in coming weeks. Russia was the only main producer to state on Friday it was probably going to cut production at below $40 a barrel.
Illegal Marijuana: Is That Still A Thing?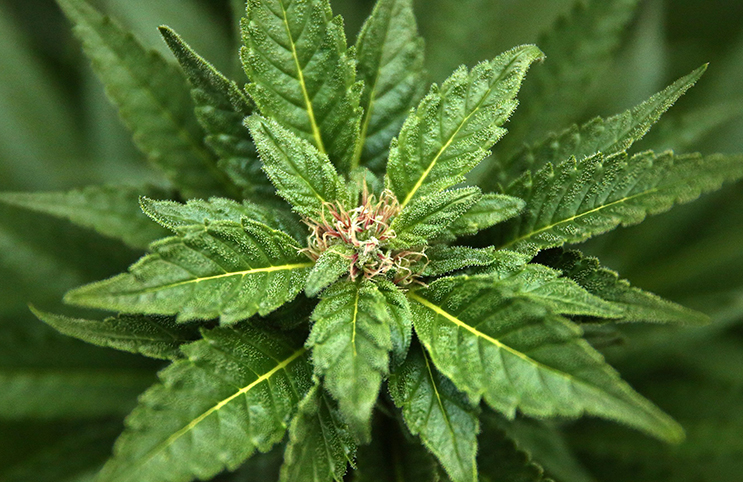 Marijuana has finally been made legal and will continue to be made legal over the next couple of years throughout the country. However, there is still a need for marijuana to be sold through the black market. Why? Because of taxes.Regulators have made it near impossible for legal markets get out of restriction. Because of this, while cannabis is allowed in certain areas, drug lords and street dealers have been doing exceptionally well.
A main concern is the banking limits put upon cannabis markets. Dealings have been approved by the government, but still are a threat to the industry because no definitive law has been amended to the books. Lawmakers in Washington D.C. recently added a 37 percent excise tax and restricted the number of retail locations. This put the legal market in a state of non competitiveness with the underground trade. Lawmakers are going to have to levy taxes and release oppressing rules if they seek to stop illegal drug trading.
Find out which companies are good marijuana stocks to buy, here.
Marijuana Stocks Are The Highlight Of MarijuanaStocks.com Late Night Analysis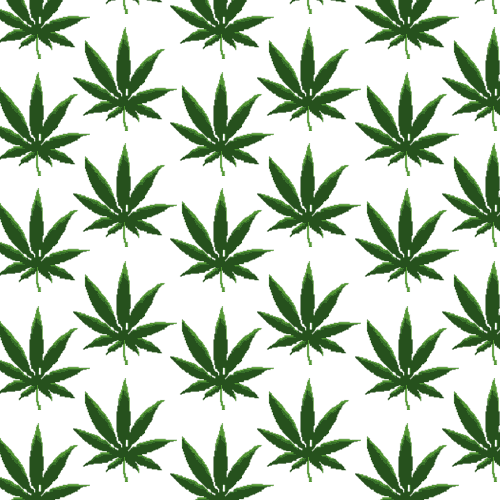 Within the capital markets public companies keep sprouting from, it seems, out of nowhere to try and carve out their own green footprint. Cannabis stocks, as volatile as they may be, continue to captivate investors looking to grab their own piece of a brand new industry, the same way their parents did ten plus years ago with "DotCom." Dot Bong seems to be the millennials' turn at finding the next Ebay or Amazon. Think about it, if you could have invested in alcohol just as prohibition was ending, would you (assuming that there was an opportunity to purchase shares of a publicly traded alcohol company)? I will be presumptuous and say "yes"f or you; and that's exactly what's happening. Marijuana is the newest "sin" sector in the public markets, joining the likes of big tobacco, Alcohol, and Gaming industry. When the discussion about marijuana stocks comes about, where do you stand? Do you find yourself in the same mindset of at least 7 high net worth investment funds taking the leap into buying cannabis stocks or are you still watching from the sidelines?
Read the full article "Marijuana Stocks Continue To Spark Up Conversation In 2015" on MarijuanaStocks.com now