Tech Watch: Sony Corporation (ADR) (NYSE:SNE), Facebook Inc (NASDAQ:FB)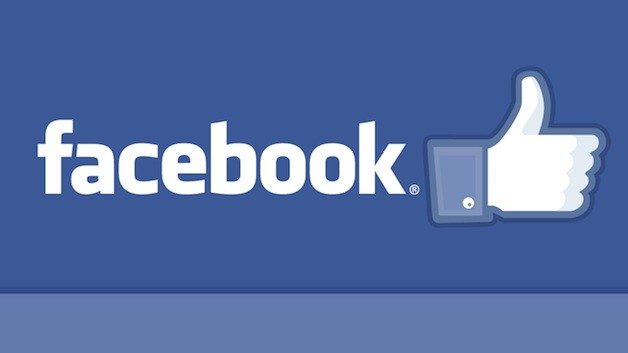 Facebook Inc(NASDAQ:FB) has sent out invites for an event to be held on March 7where an updated version of the social network's news feed will be unveiled. In the last event the social network company had launched its new search option, Graph Search.
"Come see a new look for News Feed," says the invite.
What used to be a quick snapshot of friends' status updates is now a real-time feed that displays the activity of one's connections on and off Facebook, and ads.
In 2009, Facebook started the concept of the "real-time" news feed, wherein a link at the top of the main page notified the user that new updates had been added.
In 2011, Facebook added the real-time "ticker," which showed updates of connections by means of a scrolling menu at the top-right corner of the page. The news feed also started showing the "most interesting" stories. The user could see "Most Recent" or "Top Stories" on the Facebook feed.
Then last year, Facebook started displaying ads with friends' status updates and photos. And finally, all this was made available on the mobile phone. Facebook also allows one to download apps directly from the news feed.
Talking of mobile phones, Sony Corporation (ADR)(NYSE:SNE) has said that it aims to occupy the third place in the smartphone markets around the world. However, Chinese companies Huawei Technology and ZTE are also vying for the place and will prove to be stiff competition. The first and second places are occupied by Apple Inc and Samsung Electronics Co.
Kunimasa Suzuki, Head of Sony's mobile business, said that the company will tailor smartphone development strategy to suit each market. The Japanese company is likely to introduce cheaper models for developing nations.
In the last quarter of 2012, Sony was ranked fourth in the global smartphone market by research company IDC with a 4.5 percent market share. Huawei was ahead with 4.9 percent while ZTE lagged with 4.3 percent share. Together, Samsung and Apple command more than 50 percent of the market.ded volume of 3.15 million shares. Carahsoft Technology Corp.  and Ciena Corporation announced a partnership through which the companies will work together to help government agencies reduce network costs and enable a shift toward assured and efficient high-performance networking platforms that enable data center consolidation, cloud computing and high-speed enterprise networking.
Biotech movers: Pfizer Inc. (PFE), Celgene Corporation (CELG)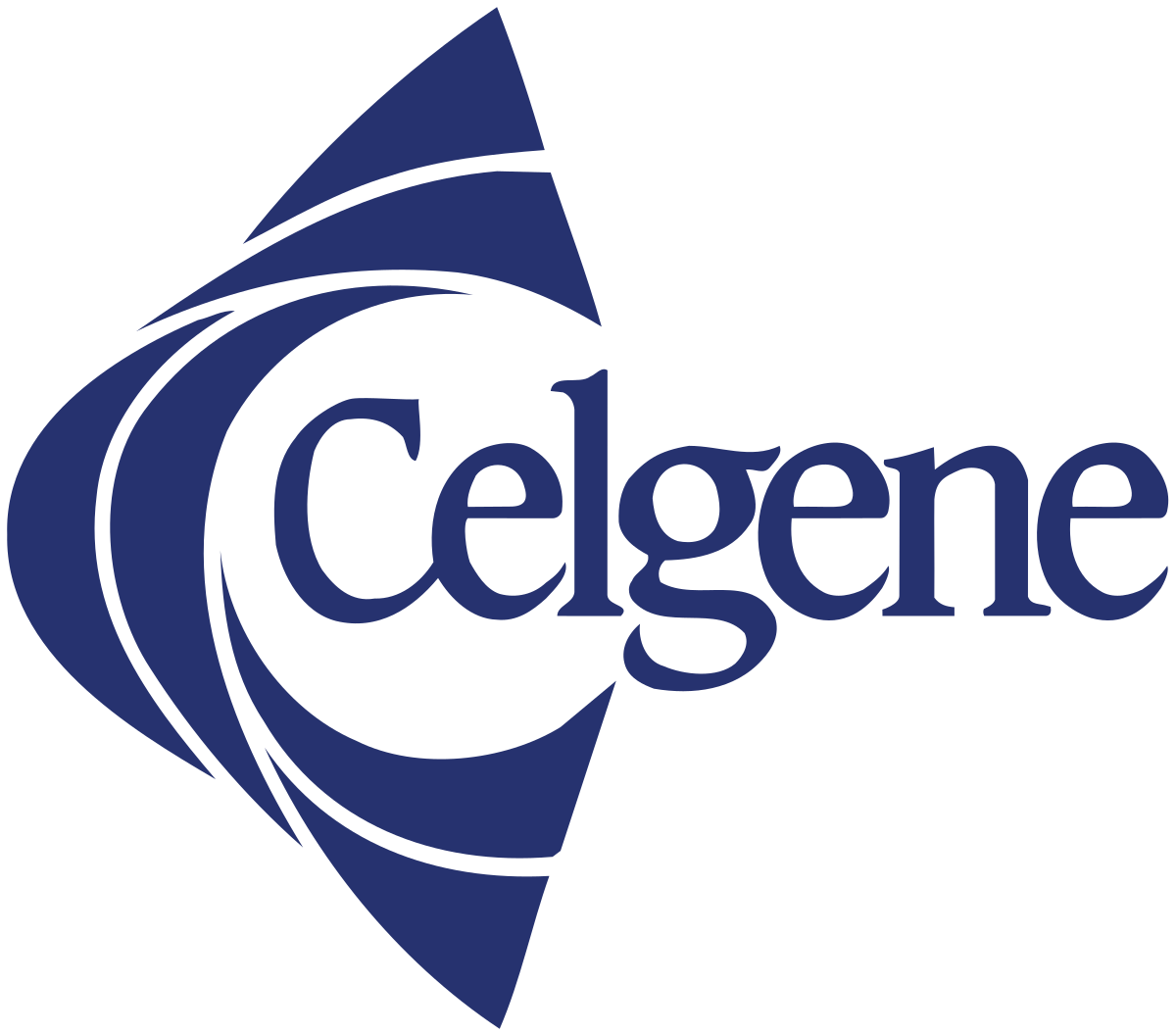 Pfizer Inc. (PFE) said on Thursday it received a request for documents as part of a U.S. investigation related to quality issues involving the manufacture of auto-injectors at its Meridian Medical Technologies site.
Pfizer, in a regulatory filing, said it would be producing records in response to the civil investigative demand from the U.S. Attorney's office for the Southern District of New York.
Why ASDN Could Massively Outperform PFE in 2019
Meridian, a unit of Pfizer that manufactures EpiPen injectors used to deliver an emergency allergy antidote, has been hit by a series of manufacturing problems in recent years. Mylan NV, which markets EpiPens, has recalled tens of thousands of the devices after complaints that some had failed to activate.
Bristol-Myers Squibb has been meeting with shareholders in Boston and New York over the last two weeks to try to salvage its $74 billion purchase of cancer drugmaker Celgene Corporation (CELG), the biggest acquisition announced so far this year.
Why Investors Are Calling ASDN the CELG of the Sky!
The deal, announced in January, was hard sell to Bristol shareholders from the start. The acquisition adds about $32 billion in fresh debt to Bristol's balance sheet while assuming $20 billion in Celgene's debt, the companies said at the time. After factoring in debt, the acquisition was the largest health-care deal on record, according to data compiled by Refinitiv.
Now, hedge funds Wellington Management and Starboard Value say the deal doesn't sit well with them. Bristol has sent executives to New York to meet with institutional investors several times over the last two weeks and met with investors in Boston on Wednesday and Thursday, according to a person who briefed on the meetings.
Bristol-Myers declined to comment.
Big Losers: Corbus Pharmaceuticals Holdings, Inc. (CRBP), Petróleo Brasileiro S.A. – Petrobras (PBR)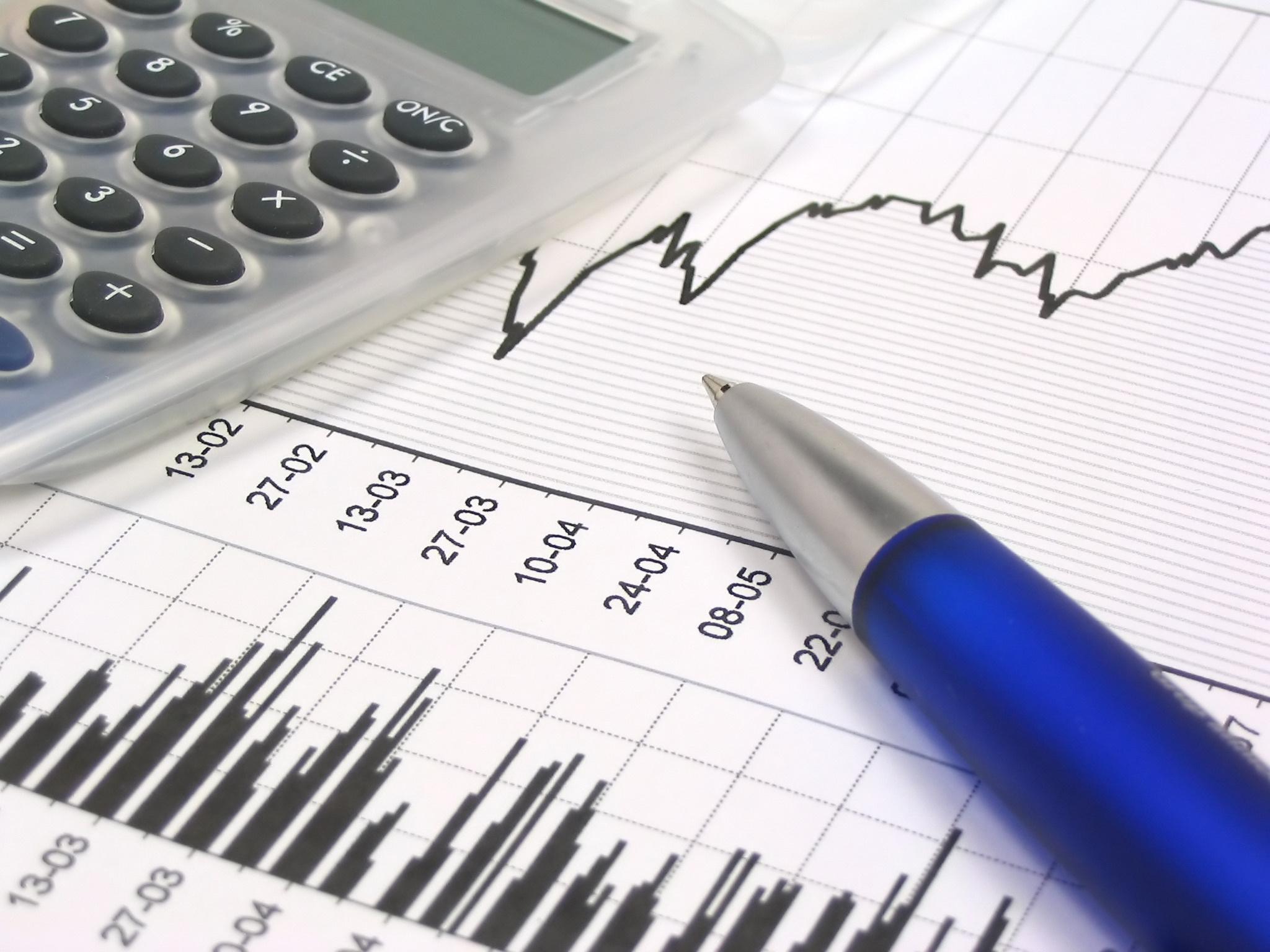 Corbus Pharmaceuticals Holdings, Inc. (CRBP)'s shares slumped as much as 16% to $6.94 on huge volume. The stock has been showing intense sell off suddenly after a bearish article on seekingalph.com by Alpha Exposure.
The article stated that Corbus has ties to investors convicted of or alleged to have committed securities fraud. We believe lenabasum has failed its major trials in SSc and CF. Lenabasum was also denied Breakthrough Therapy Designation in SSc. We believe lenabasum will fail in its pivotal SSc and Phase 2b CF trials. We are short Corbus with a price target of $0.50.
Wow the future of Autonomous flight is finally here with the launch of ASDN passenger drone Elroy
Petróleo Brasileiro S.A. – Petrobras (PBR) is expanding its ambitious divestment program and has "bold" plans for sales, the Brazilian state-run oil company's chief executive said after the firm posted its first annual profit in five years.
On a conference call with analysts to discuss fourth-quarter results, CEO Roberto Castello Branco said selling non-core assets will be key to deleveraging.
Petrobras, as the company is known, can reduce its ratio of net debt to earnings before interest, taxes, depreciation and amortization, or EBITDA, to 1.5 or even to 1, he added.
The University of Chicago-educated CEO, who took the reins in early January, has long been vocal about the need to slim down the sprawling firm and focus on core activities such as exploration and production. Thursday's comments were some of his most assertive on the matter.
Chesapeake Energy Corporation (CHK), Best Buy Co., Inc. (BBY) Are Top Early-Market Movers
Shares of Chesapeake Energy Corporation (CHK) shot up 8% in first hour Wednesday, after the oil and gas production company reported fourth-quarter earnings and revenue that beat expectations, and provided an upbeat outlook. Net income rose to $486 million, or 49 cents a share, from $309 million, or 33 cents a share, in the same period a year ago. Excluding non-recurring items, adjusted EPS fell to 21 cents from 30 cents but beat the FactSet consensus of 18 cents.
Total revenue rose 22% to $3.07 billion, as oil, natural gas and natural-gas equivalent revenue jumped 38% to $1.73 billion. The FactSet consensus for total sales was $2.28 billion for oil and gas sales was $1.10 billion. Average daily production fell 7% to 464,000 barrels of oil equivalent (BOE) while production expenses increased 15% to $2.87 BOE. The company projects 2019 average daily oil production to increase about 32%, capital expenditures are expected to be flat and cash flow is expected to be "meaningfully stronger." The stock has lost 12% over the past three months through Tuesday, while the SPDR Energy Select Sector ETF has gained 1.5% and the S&P 500 has advanced 4.2%.
Wow the future of Autonomous flight is finally here with the launch of ASDN passenger drone Elroy
Best Buy Co., Inc. (BBY)jumped after the gadget retailer lent a spark to what had been a gloomy earnings season by delivering holiday sales that outpaced projections and a full-year profit outlook that topped analysts' estimates.
Comparable-store sales in the U.S. — the retailer's most-watched metric — rose 3 percent in the fourth quarter, beating projections. The midpoint of its profit forecast for the current fiscal year also topped estimates, sending the shares up as much as 16 percent.
The shares climbed as high as $69.85 in New York Wednesday, the biggest intraday gain since May 2017. The shares had already been up 14 percent this year through Tuesday's close, outpacing the S&P 500 Index.
ASDN could be a potential acquisition target for Uber as it develops its patents and tech for the long awaited Uber Air