Stocks In Focus: The AES Corporation (NYSE:AES), Flextronics International Ltd. (NASDAQ:FLEX), American Eagle Outfitters (NYSE:AEO)
The AES Corporation (NYSE:AES)'s shares gained 0.74% to $13.68. The company on May 15 announced that it has priced $775 million aggregate principal amount of floating rate notes due 2019 (the "Notes"). The Notes will bear interest at a rate of 3.0% above three-month LIBOR, reset quarterly. AES intends to use the net proceeds from the offering of the Notes to repay substantially all of the outstanding term loans under its senior secured term loan facility, after which AES expects approximately $30 million would remain outstanding. The remaining terms loans outstanding under the senior secured term loan facility are expected to be repaid following the receipt of proceeds from a previously announced sale of assets in Cameroon. The closing of the offering of the Notes is expected to occur, subject to certain customary conditions, on May 20, 2014 (T + 3).
Is It The Right Time To Invest In Electric Vehicle Industry? Get The Free Trend Analysis Here
Flextronics International Ltd. (NASDAQ:FLEX)'s shares increased 4.58% to $10.04. Flextronics' stock was upgraded at Needham on May 22. As previously reported, Needham upgraded Flextronics to Buy from Hold. The analyst upgraded shares based on improved mix, better margins, and earnings growth expectations. Price target is $12.
Is FLEX the Next Undervalued Penny Play to Bounce? – Watch The News Report Here
Additionally, the company on May 7 announced that its Medical Group will provide design and manufacturing services to Ichor Medical Systems for the development of its next generation TriGrid™ DNA Delivery System, an electroporation device used to deliver DNA vaccines and treatments addressing a broad spectrum of disease indications. The TriGrid technology has recently been licensed by Pfizer for the intracellular delivery of their DNA-based cancer vaccines.
American Eagle Outfitters (NYSE:AEO)'s shares gained 1.60% to $10.77. The company on May 21 reported earnings of $0.02 per diluted share for the first quarter ended May 3, 2014, compared to adjusted earnings of $0.18 per diluted share for the comparable quarter last year. Total merchandise inventories at the end of the first quarter declined 3% to $329 million compared to $341 million last year. In the first quarter, capital expenditures totaled $72 million. For fiscal 2014, the company continues to expect capital expenditures of approximately $230 million.
How Should Investors Trade The Electric Vehicle Industry? Get The Free Trend Analysis Here
Top 3 Gainers: Zynga (NASDAQ:ZNGA), Eros International (NYSE:EROS), Borqs Technologies' (BRQS)
Zynga (NASDAQ:ZNGA) is up 2.5% after Benchmark reiterated its Buy rating in a look-ahead at Q2 earnings. The firm's expecting a beat and solid guidance for Q3, and it's raising its guidance for the fiscal year.
Tailwinds from the pandemic won't dissipate easily, Benchmark suggests, and the videogame maker's acquisition of Peak (and with it new "forever franchises" in Toon Blast and Toy Blast) will drive audience, bookings, margins and free cash flow, it says. The firm has an $11 price target, now implying 14% upside.
Eros International (NYSE:EROS) is up 5.8% today, making up the last week's lost ground, after news that its streaming service Eros Now is partnering with Sony India (SNE +2.3%).
That will mean Eros Now's app is pre-installed on selected Sony smart televisions in India, along with availability on a large base of existing models (Bravia E series and newer).
The country over the past year has seen a 25% growth in demand for smart TVs, fueled by overall industry growth of 15%, to a record 15M units/year.
Borqs Technologies' (BRQS) personal safety tracker sees strong market with increased orders from the electronics retail chain in the US.
The boost in product demand comes ahead coronavirus pandemic that provides company to expect delivery of 250K units this year. It reflects over 3x the volume delivered in 2019, the year of its launch.
Borqs' mobile personal safety devices designed particularly for senior citizens come with panic button, location tracking, and fall detection.
Biotech movers: Pfizer Inc. (PFE), Celgene Corporation (CELG)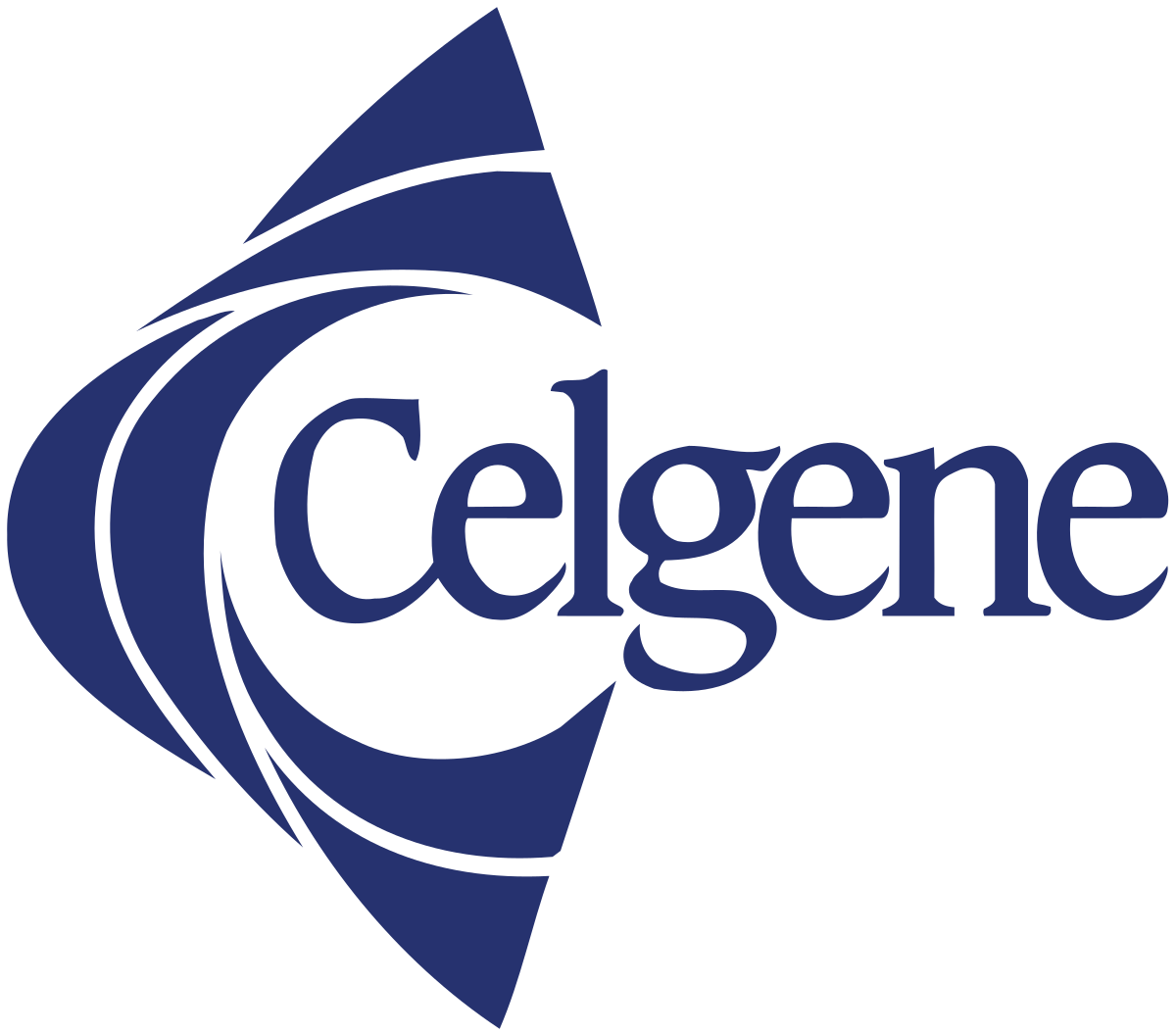 Pfizer Inc. (PFE) said on Thursday it received a request for documents as part of a U.S. investigation related to quality issues involving the manufacture of auto-injectors at its Meridian Medical Technologies site.
Pfizer, in a regulatory filing, said it would be producing records in response to the civil investigative demand from the U.S. Attorney's office for the Southern District of New York.
Why ASDN Could Massively Outperform PFE in 2019
Meridian, a unit of Pfizer that manufactures EpiPen injectors used to deliver an emergency allergy antidote, has been hit by a series of manufacturing problems in recent years. Mylan NV, which markets EpiPens, has recalled tens of thousands of the devices after complaints that some had failed to activate.
Bristol-Myers Squibb has been meeting with shareholders in Boston and New York over the last two weeks to try to salvage its $74 billion purchase of cancer drugmaker Celgene Corporation (CELG), the biggest acquisition announced so far this year.
Why Investors Are Calling ASDN the CELG of the Sky!
The deal, announced in January, was hard sell to Bristol shareholders from the start. The acquisition adds about $32 billion in fresh debt to Bristol's balance sheet while assuming $20 billion in Celgene's debt, the companies said at the time. After factoring in debt, the acquisition was the largest health-care deal on record, according to data compiled by Refinitiv.
Now, hedge funds Wellington Management and Starboard Value say the deal doesn't sit well with them. Bristol has sent executives to New York to meet with institutional investors several times over the last two weeks and met with investors in Boston on Wednesday and Thursday, according to a person who briefed on the meetings.
Bristol-Myers declined to comment.
Big Losers: Corbus Pharmaceuticals Holdings, Inc. (CRBP), Petróleo Brasileiro S.A. – Petrobras (PBR)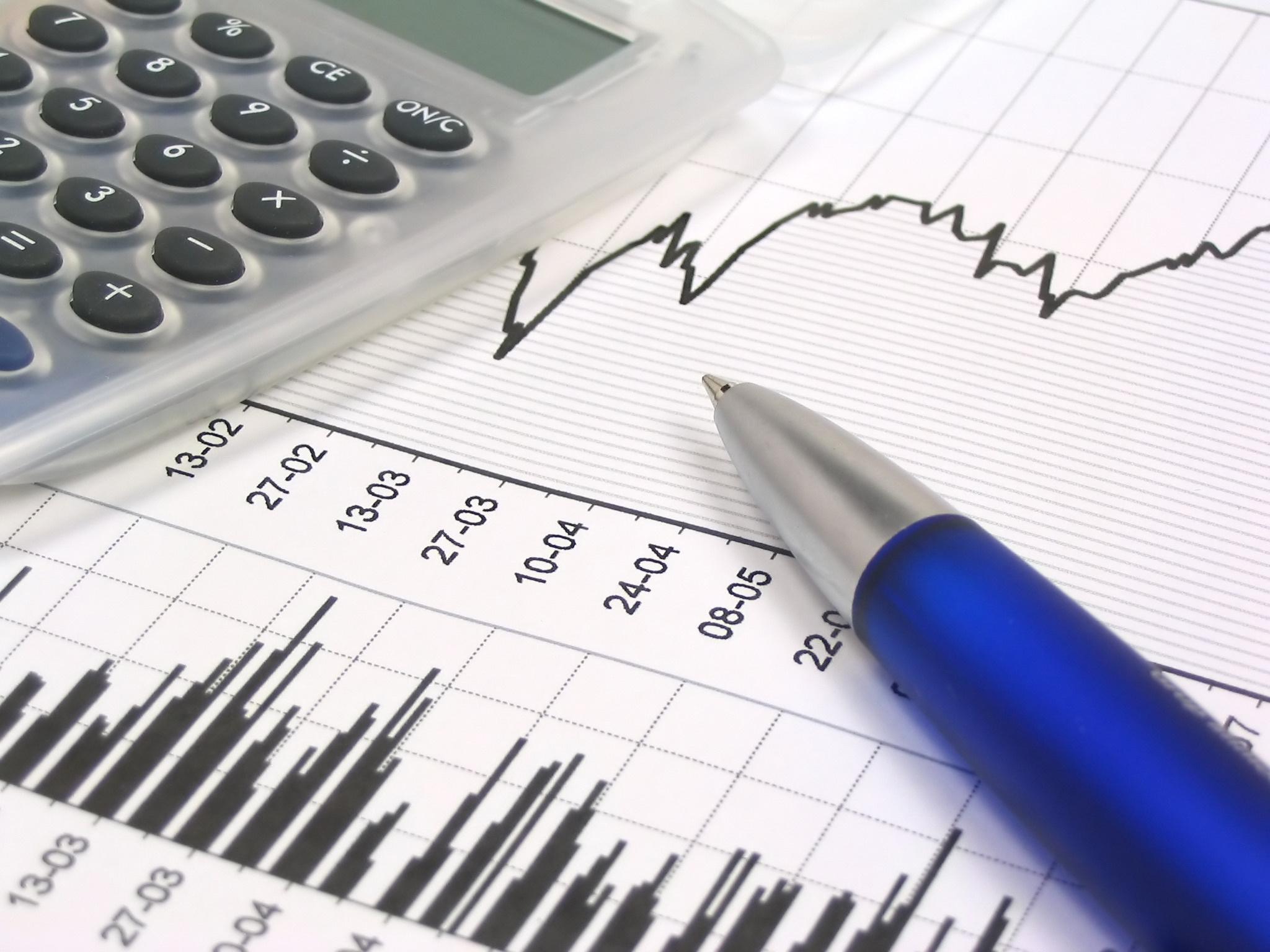 Corbus Pharmaceuticals Holdings, Inc. (CRBP)'s shares slumped as much as 16% to $6.94 on huge volume. The stock has been showing intense sell off suddenly after a bearish article on seekingalph.com by Alpha Exposure.
The article stated that Corbus has ties to investors convicted of or alleged to have committed securities fraud. We believe lenabasum has failed its major trials in SSc and CF. Lenabasum was also denied Breakthrough Therapy Designation in SSc. We believe lenabasum will fail in its pivotal SSc and Phase 2b CF trials. We are short Corbus with a price target of $0.50.
Wow the future of Autonomous flight is finally here with the launch of ASDN passenger drone Elroy
Petróleo Brasileiro S.A. – Petrobras (PBR) is expanding its ambitious divestment program and has "bold" plans for sales, the Brazilian state-run oil company's chief executive said after the firm posted its first annual profit in five years.
On a conference call with analysts to discuss fourth-quarter results, CEO Roberto Castello Branco said selling non-core assets will be key to deleveraging.
Petrobras, as the company is known, can reduce its ratio of net debt to earnings before interest, taxes, depreciation and amortization, or EBITDA, to 1.5 or even to 1, he added.
The University of Chicago-educated CEO, who took the reins in early January, has long been vocal about the need to slim down the sprawling firm and focus on core activities such as exploration and production. Thursday's comments were some of his most assertive on the matter.