Nokia Lumia 920: Despite Great Features Can It Save Nokia?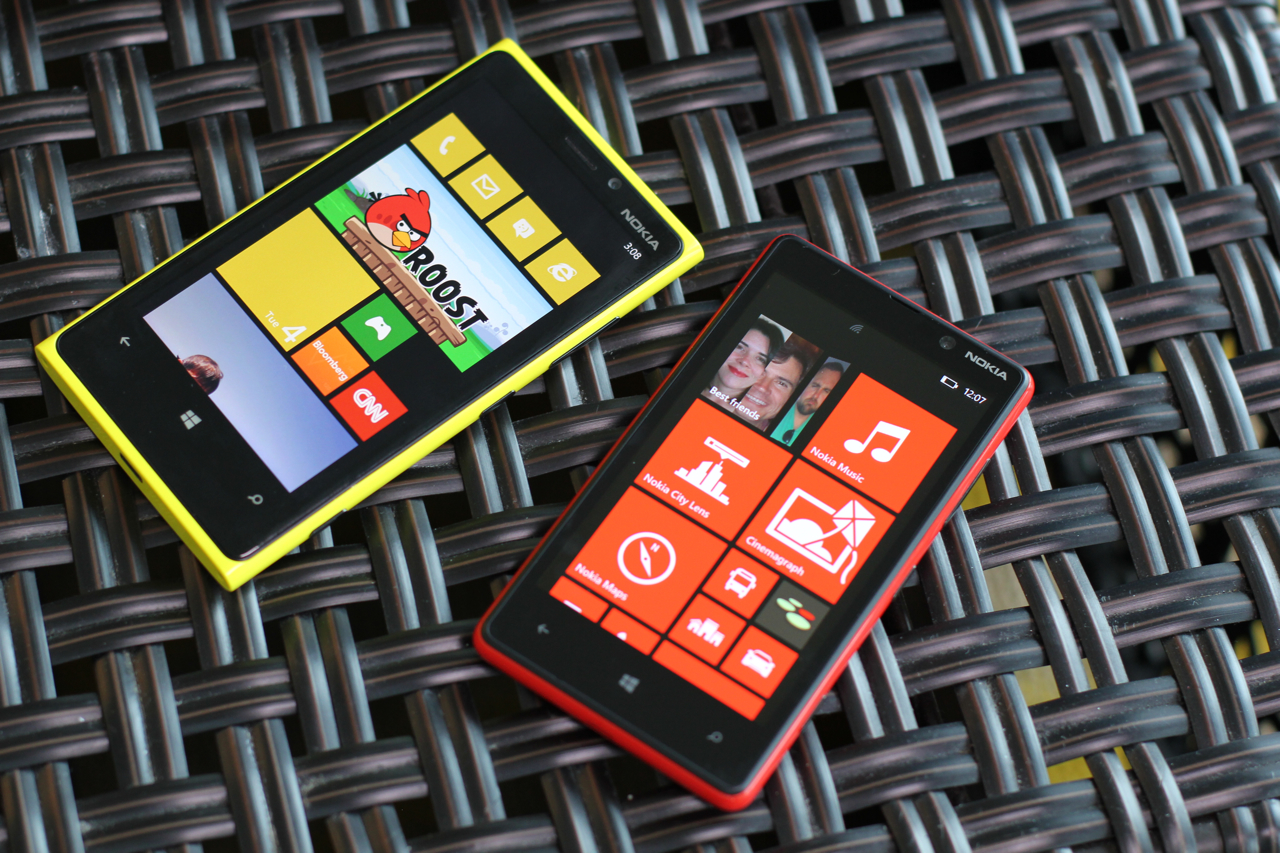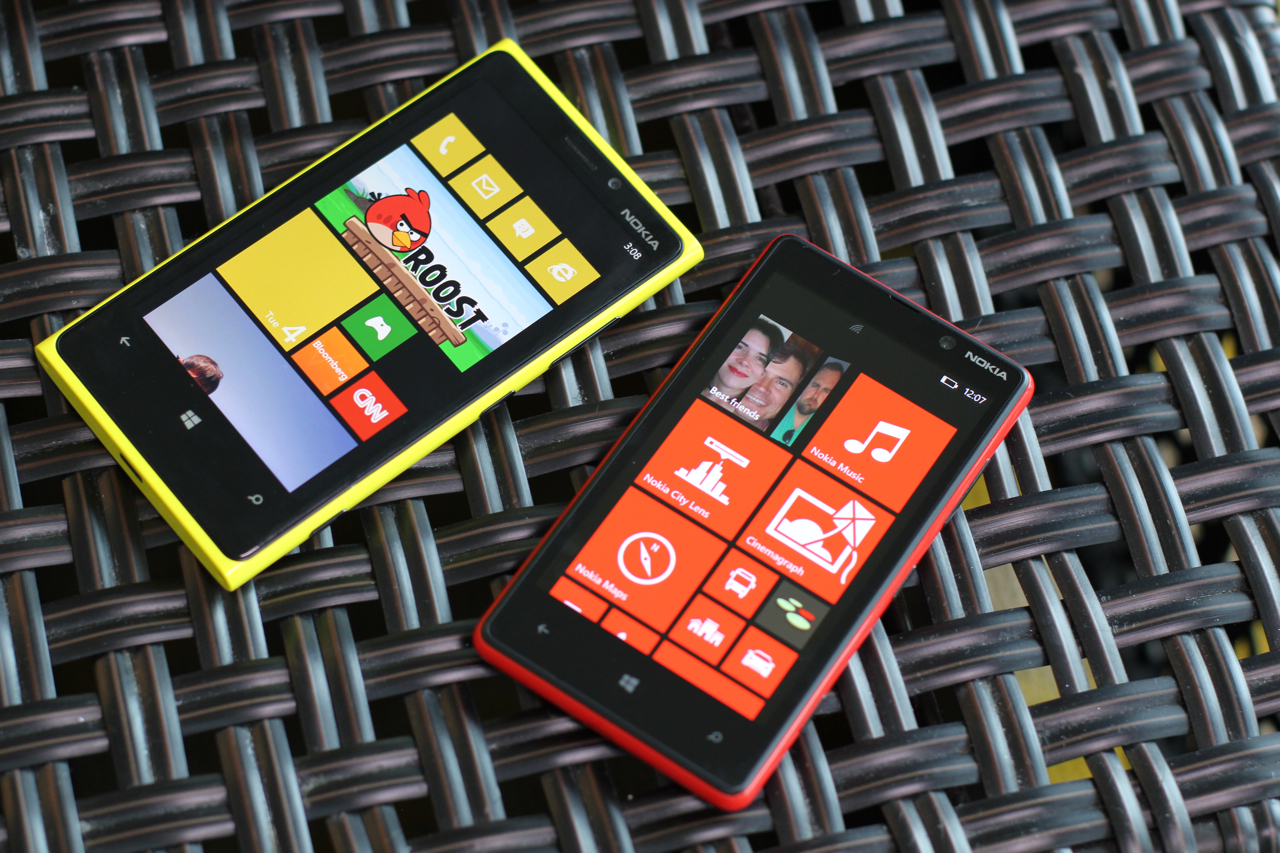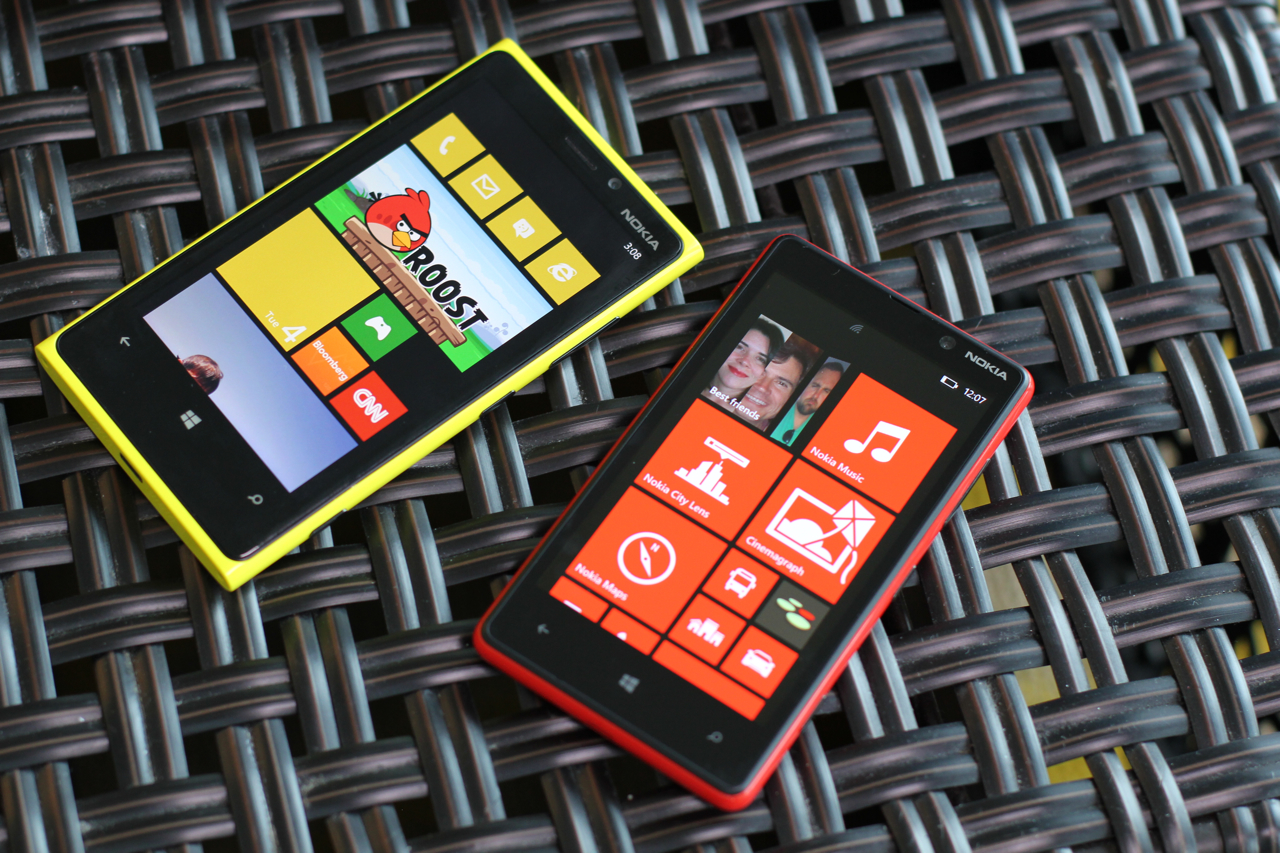 Can the new Lumia 920 be the big savior for Nokia? The CEO, Stephen Elop hopes that the new Lumia 920 Windows Phone 8 will bring back Nokia into the smart phone race. The new Lumia and its new operating system are likely to change the fate of Nokia, but that's quite the company feels; after all, will that happen in reality?
Microsoft has recently released the new Windows 8 Phone with fresh Metro-style interface and new features. However, the firmware will get HTC 8X signature, not the Nokia Phone, unfortunately. You can also see the new features and Metro styled interface on Samsung ATIV S, HTC's Windows Phone 8S, and other Huawei models besides new Lumia phones. Even Windows Phone market will remain as challenging in the smart phone market.
Besides the Android phones and Apple iPhone, Nokia will offer handsets with Windows 8. The vital question will be whether company can endure the fight or not. Analysts think that it is the last chance for Nokia to stick to the market. After the crash of new Windows 7 Phone, the company is completely relying on the new 920 and Lumia 820; if they fail, the company doesn't have any space to stand still in the smartphone field.
First Lumia Series- Windows Phone 7
Microsoft's Steve Ballmer and Stephen Elop announced that their initial decision to work together started in Feb 2011. As per the deal, Nokia was struggling in a huge crisis with their Symbian phones and they decided to replace Symbian phones with new Windows phones. The company will produce hardware for tablet as well as smartphones with Microsoft mobile platform.
It almost took 8 months for Nokia to turn up with new Windows phone. Initially, they introduced Lumia 800, followed by Lumia 900, and other low end models like 710 and 610. However, the result is a huge disaster. The company later announced that the new Windows 7 handsets cannot be upgraded to Windows 8. Sales of Lumia slumped from 4 million to 2.9 million in the second quarter of 2012.
Retailers withdrew promotion and marketing and no one showed interest in selling the device to customers.
Future of Nokia
It is needless to say that 1st Lumia series is completely failure model and affected the company to a big extent. Stocks of the company kept declining consistently. The company also lost influence due to incursion of Samsung and their success in Android department. Samsung is number one in the feature phone and smart phone genres.
Tesla, Inc. (TSLA): US agencies investigate fatal Tesla Model 3 crash in Florida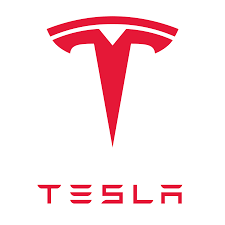 American safety officials are looking into the circumstances surrounding another fatal Tesla, Inc. (TSLA) crash. Both the NTSB and the NHTSA have confirmed that they're investigating a collision between a Model 3 and a semi truck in Delray Beach, Florida on March 1st. According to the police report, the truck was turning left to enter a main thoroughfare when the Model 3 crashed into the semi's trailer, shearing off the car's roof and killing the driver. It's not certain if Autopilot was active, although the Model 3 kept traveling for more than 500 yards before coming to a stop.
Why ASDN Could Massively Outperform TSLA in 2019
Tesla said in a statement that it was "deeply saddened" about the collision and was "reaching out" to authorities to cooperate. The NTSB added that it typically takes one to two years to complete investigations like this.
This certainly isn't the first time US safety agencies have investigated Tesla crashes to determine the possible role of Autopilot. However, there are unusually close parallels to a deadly incident from May 2016, when a Model S driver in Florida struck a trailer. His vehicle had Autopilot engaged and also kept going a significant distance after the crash, although investigators cleared Tesla and noted that the driver in that case ignored safety warnings. While the particular circumstances are different, it wouldn't be out of the question for agents to compare the two cases.
Amazon (NASDAQ:AMZN), Qualcomm (NASDAQ:QCOM) Are In News On Monday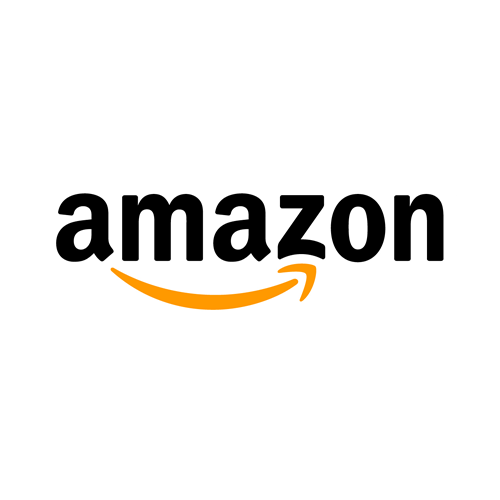 Evercore raises its Amazon (NASDAQ:AMZN) price target from $1,800 to $1,965 saying that gross profit has become a "more important indicator" than Y/Y revenue growth.
Key quote: "As such, we remain bullish on AMZN at least in part because the company's gross profit is expected to grow ~400bps faster than revenue for AMZN over the next 3 years."
Why Investors Are Calling ASDN the AMZN of the Sky!
Amazon shares are up 0.9% pre-market to $1,686.
Qualcomm (NASDAQ:QCOM) alleges in a San Diego federal court that Apple (NASDAQ:AAPL) violated three of its patents and asks for tens of millions of dollars in damages.
Qualcomm has filed a series of patent actions against Apple around the world that will conclude before the antitrust trial starting in April, which will hear Apple's challenge to QCOM's business model.
Have you seen the article Forbes wrote about the ASDN Flying Passenger Drone and its technology?
U.S. District Judge Dana Sabraw will open an eight-day trial today deciding whether Apple violated Qualcomm's patents with its iPhones that contain Intel (NASDAQ:INTC) chips.
Qualcomm shares are up 0.8% pre-market to $54.65.
Apple shares are up 0.5% to $175.88.
Tesla, Inc. (TSLA) Shares Slump After Elon Musk's Comments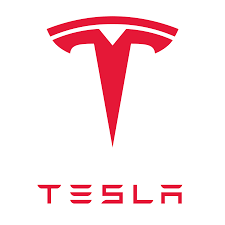 Chief Executive Elon Musk's warning on profit during a conference call with members of the media, which did not include Reuters, contrasted with Tesla's statements last month that it was expecting a "very small" net profit in the first quarter.
Shares of Tesla, Inc. (TSLA)fell 3.4 percent after hours. Investors have voiced concerns about whether Tesla would be able to maintain profit margins through cost cutting – such as recent layoffs – as it reduces prices of its newest vehicle.
Why ASDN Could Massively Outperform TSLA in 2019
Still, the price drop could quell concerns from some analysts that demand for the higher-priced versions of the Model 3 was beginning to dry up in the United States, especially after a federal tax credit was cut in half this year.
"Tesla wants to drum up demand," said Elazar Advisors' Chaim Siegel. "There was a slowdown in the U.S. as the tax credits dropped. (There are) more tax credit hits later in the year too so they are trying to be proactive."
Musk has often shared that his strategy for Tesla was to build higher-priced cars – the Model S and X – whose success would ultimately usher in a $35,000 mass-market car, followed by an SUV, the Model Y, which is currently in development. But customers who reserved the Model 3 at that lower price have waited nearly three years since Musk first promised it.
An online-only sales strategy, along with other changes, would allow vehicle prices to fall by about 6 percent on average, Tesla said in a blog on its website https://bit.ly/2IHjLw4. Over the next few months, Tesla will wind down "many" of its stores, while investing in its service system, it said.