Sales of Luxury Cars – BMW ahead of Audi in October Sales Figures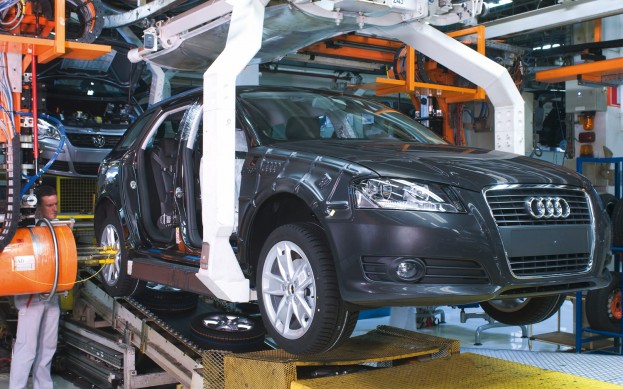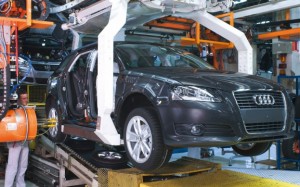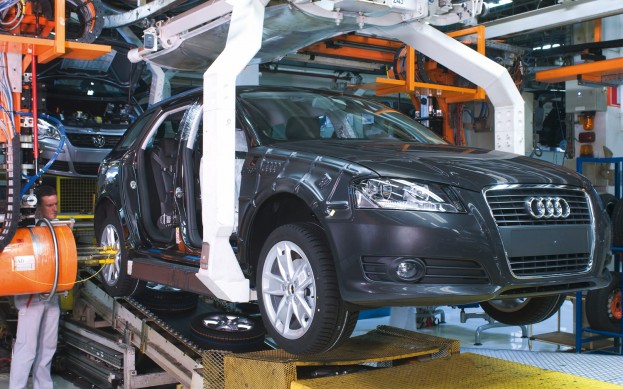 In the Oct sales of luxury cars, BMW's 1 series and X1 compact models is wheezing ahead of its competitors Audi and Mercedes – Benz. The demand of these two BMW models has gone up in last month as compare to the other German cars in the same segment.
The total sales of BMW cars and (SUV) sport utility vehicles in the month of October has gone up by 15% i.e. 132823 machines. BMW tops the chart in October with Audi at a very close second with a 14% increase and Mercedes at distant third with a growth of 6%.
The European market is presently experiencing debt crisis due to which the demand of luxury cars and SUVs has decreased in Europe. Even in such circumstances, the German luxury car manufacturers have been able to sustain the growth in sales by taking advantage of the tremendous demands in the U. S. and China. All the German car manufacturers like BMW, Volkswagen, Audi and Mercedes expect unprecedented sales this year while their European counterparts dread for the least demand in 17 years.
All the German luxury car brands together have shown gain in October and thus lifted the sales. The increase in deliveries for BMW in first ten months has reached to 1.24 cars and SUVs (increase of 9.3%), Audi has shown an increase of 13% to 1.22 million whereas Mercedes delivered 1.07 million (a jump of 5.1%)
Increase in Market share for BMW
In the share market, BMW has climbed to 64.78 euros (up by 1.7%) while Volkswagen and Daimler have not shown any significant variation.
The demand for compact SUV X1 had a sudden increase of 38% in the month of October. In the same way the series 1 small car's deliveries also increased to 36%.
Audi and Mercedes both are trying to cross BMW in sales as it is eventually a question of grabbing the most market share. As per the latest release from BMW, the sale margins in the automotive division have gone down to 9.6% from 11.9% of last year.
So, we'll have to wait and watch if Bimmer manages to retain the lead for October.
Latest Developments: Ballard Power Systems Inc. (USA) (NASDAQ:BLDP), EZCORP, Inc. (NASDAQ:EZPW), Fusion-IO, Inc. (NYSE:FIO)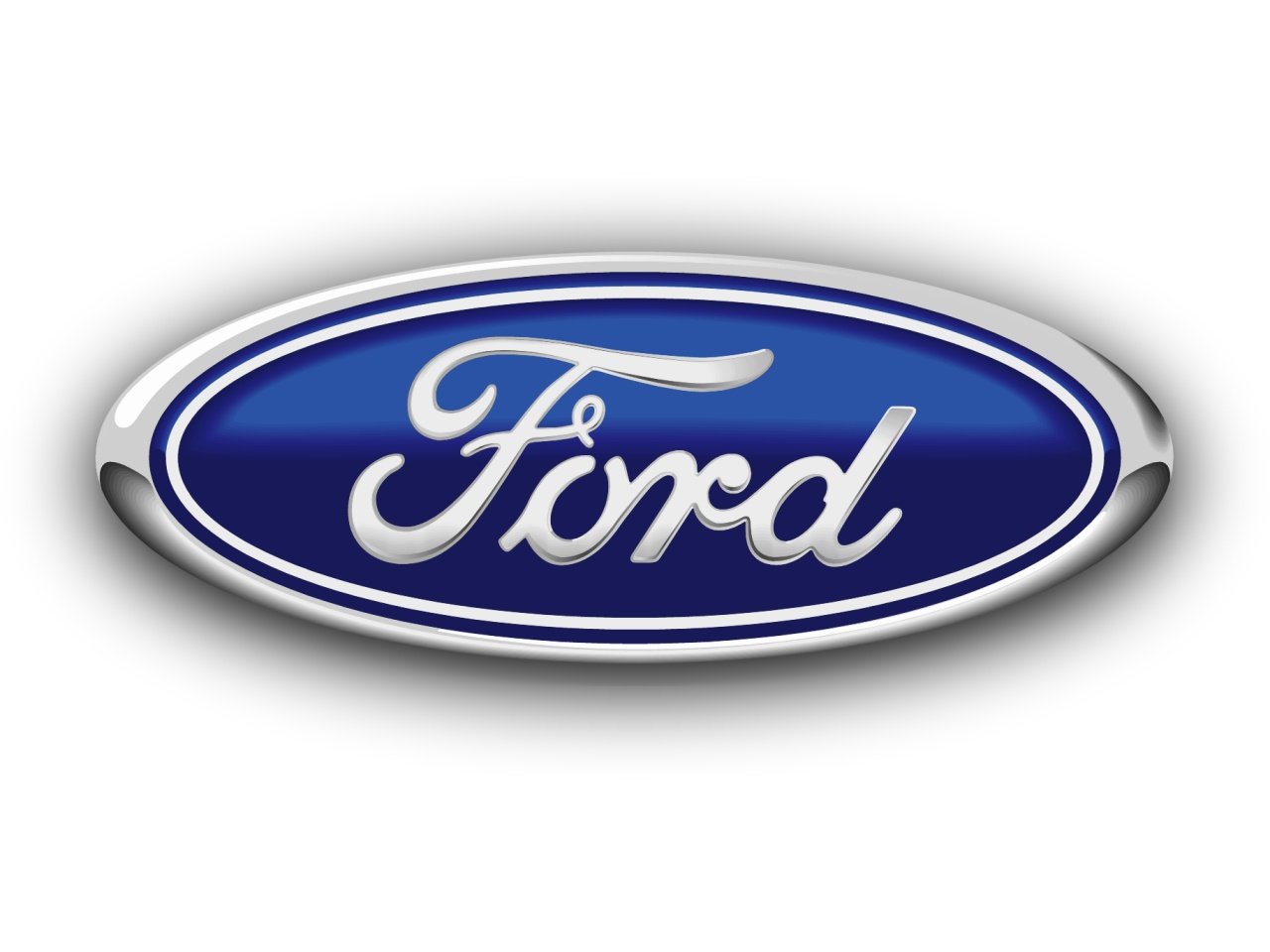 Ballard Power Systems Inc. (USA)(NASDAQ:BLDP)'s shares jumped 16.57% to $4.15. The company on June 3 held the Company's 2013 Annual General Meeting in Burnaby, British Columbia at which all of the nominees listed in the Management Proxy Circular dated April 11, 2014 were elected as directors of the Company. Each of the Ballard directors was re-elected by a majority of the votes cast by shareholders present or represented by proxy. At the Annual General Meeting Ballard's leadership team also provided an update on the business, including: 2013 financial results; 2014 outlook; commercial progress; quality and service developments; and the recent acquisition of the intellectual property portfolio from United Technologies Corporation.
 BLDP Move Over there Is A New Social Media Stock In Town. Read More Here
EZCORP, Inc. (NASDAQ:EZPW)'s stock fell 2.44% to $11.61. The company on June 18 announced the pricing of its $200 million aggregate principal amount of cash convertible senior notes due 2019 (the "Convertible Notes"). The Convertible Notes were offered in a private offering to qualified institutional buyers pursuant to Rule 144A under the Securities Act of 1933, as amended (the "Securities Act"). The Company granted an option to the initial purchasers for up to an additional $30 million aggregate principal amount of Convertible Notes. The Convertible Notes will pay interest semiannually at an annual rate of 2.125% and will be convertible solely into cash based on the applicable conversion rate at such time.
Is It The Perfect Time To Reshuffle Your Portfolio With This Multibagger? Find Out Here
Fusion-IO, Inc. (NYSE:FIO)'s shares climbed 1.67% to $11.60. SanDisk on June 16 announced a definitive agreement to acquire Fusion-io (FIO), a leading developer of flash-based PCIe hardware and software solutions that enhance application performance in enterprise and hyperscale datacenters. The acquisition will be an all-cash transaction valued at approximately $1.1 billion, net of cash assumed. Under the terms of the agreement, SanDisk will commence a tender offer for all outstanding shares of Fusion-io for $11.25 per share in cash. SanDisk will fund the acquisition with cash available on its balance sheet.
Don't Repeat The Mistake By Not Including This Multibagger In Your Portfolio? Grab The Stock Ideas Here
Stocks In Focus: Oi SA (ADR)(NYSE:OIBR), Genco Shipping & Trading Limited(NYSE:GNK), Zale Corporation(NYSE:ZLC), Celldex Therapeutics, Inc.(NASDAQ:CLDX)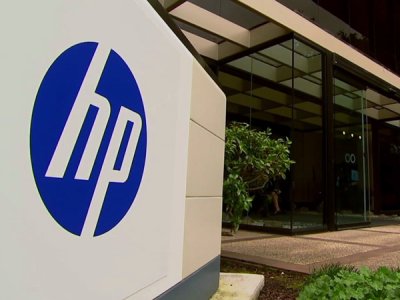 Oi SA (ADR)(NYSE:OIBR) stock decreased 9.05% to $1.81. Oi SA, formerly Brasil Telecom SA, is a Brazil-based holding company engaged in the telecommunication sector. The Company is primarily involved in the provision of fixed telephony services in Brazilian states of Acre, Rondonia, Mato Grosso, Mato Grosso do Sul, Tocantins, Goias, Parana, Santa Catarina and Rio Grande do Sul. Additionally, it offers a range of integrated telecommunication services, including mobile telecommunication services, data transmission and Internet service provider (ISP) services, among others.
Can Traders Buy OIBR After The Sharp Rise? Get Free Trend Analysis Here
Genco Shipping & Trading Limited(NYSE:GNK) shares fell 6.60% to $3.54. Genco Shipping & Trading Limited (GS&T) transports iron ore, coal, grain, steel products and other drybulk cargoes along worldwide shipping routes through the ownership and operation of drybulk carrier vessels. As of December 31, 2012, GS&T's fleet consisted of 53 drybulk carriers, including nine capesize, eight panamax, 17 supramax, six handymax and 13 handysize drybulk carriers, with an aggregate carrying capacity of approximately 3,810,000 deadweight tonnages. The average age of the Company's fleet was approximately 7.8 years as of December 31, 2012.
Is GNK A Strong At The CMP? Get Advantage Of Our Free Trend Analysis Here
Zale Corporation(NYSE:ZLC) shares decreased 8.63% to $14.39. Zale Corporation, through its wholly owned subsidiaries, is a retailer of fine jewelry in North America. The Company operates in three segments: fine jewelry, kiosk jewelry and all other. As of July 31, 2012, the Company operated 1,124 specialty retail jewelry stores and 654 kiosks located mainly in shopping malls throughout the United States, Canada and Puerto Rico. The Company's fine jewelry segment consists of five brands: Zales Jewelers, Peoples Jewellers, Zales Outlet, Mappins Jewellers, and Gordon's Jewelers The Company's kiosk jewelry operates under the brand names Piercing Pagoda, Plumb Gold, and Silver and Gold Connection (collectively, Piercing Pagoda) through mall-based kiosks.
Is ZLC A Good Buy After The Recent Price Movement? Find Out Here
Celldex Therapeutics, Inc.(NASDAQ:CLDX) stock fell 6.27% to $34.41. Celldex Therapeutics, Inc. (Celldex), is a biopharmaceutical company focused on the development and commercialization of several immunotherapy technologies for the treatment of cancer and other difficult-to-treat diseases. The Company's drug candidates include CDX-110, CDX-011 and CDX-1127. CDX-110, is an immunotherapeutic vaccine that targets the tumor-specific molecule, epidermal growth factor receptor variant III (EGFRvIII). CDX-1127 is a human monoclonal antibody that targets CD27.
Can Traders Buy CLDX After The Sharp Rise? Get Free Trend Analysis Here
Automakers unfazed by U.S. spending cuts: Ford Motor Company, General Motors Company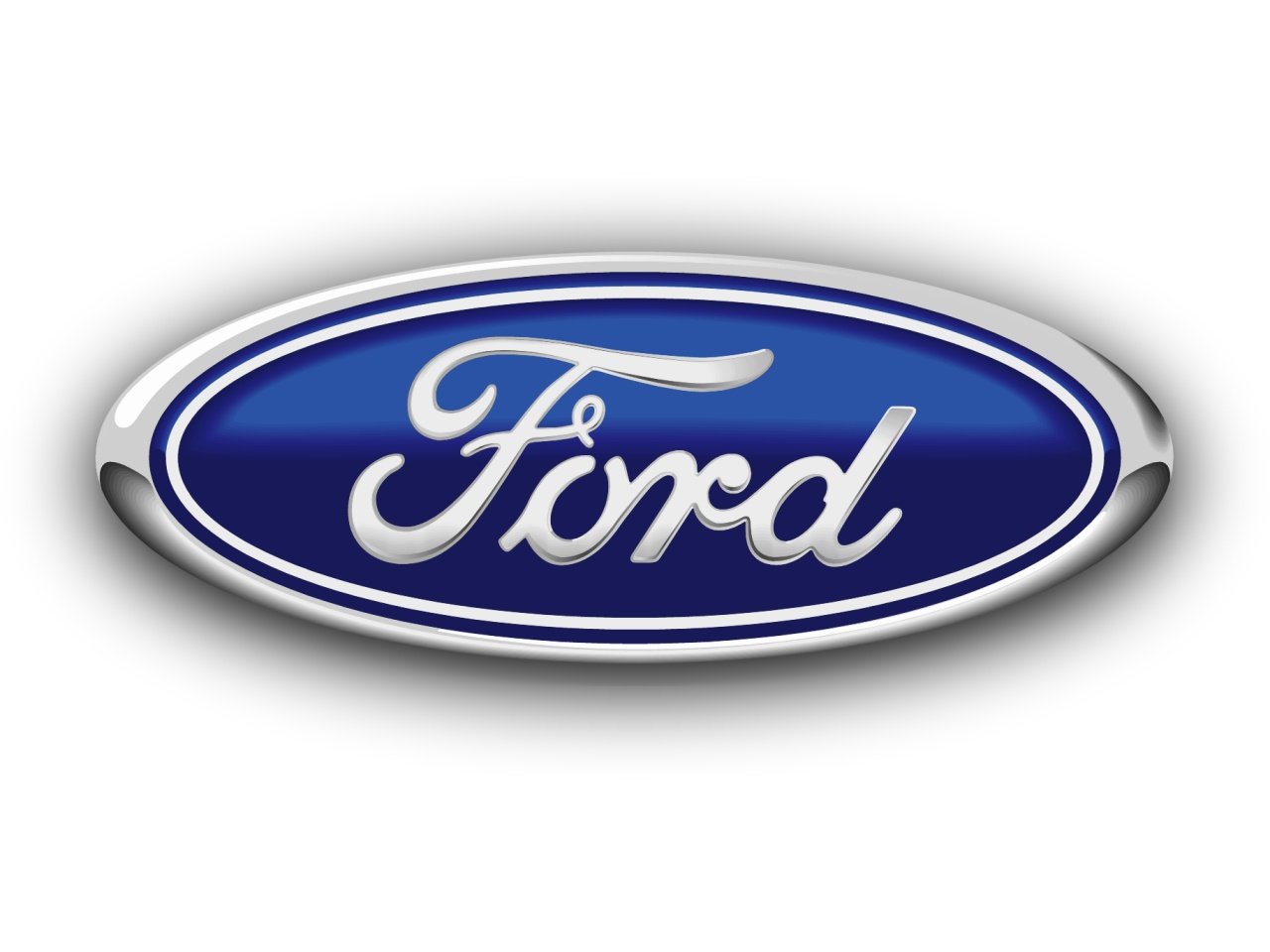 Spending cuts announced by the U.S. government on Friday were unable to make a dent in the confidence levels of automakers such as General Motors Company(NYSE:GM) and Ford Motor Company(NYSE:F), who expect demand for their vehicles to remain robust.
The U.S. is a nation obsessed with cars and though demand has been a bit sluggish of late due to the prolonged slowdown that the country is passing through, there has been a revival in consumer sentiment in recent months.
Automakers are determined to hang on to this optimism and not let it die away and have announced a slew of new fuel-efficient cars designed to be easier on the pockets of buyers, so far as their fuel consumption is concerned.
Despite a fall in the sales of its Lincoln brands, Ford reported its best February sales in six years.
It's inevitable there might be a slight, slight offset, but I think the positive factors" boosting auto demand "will overcome," Ken Czubay, Ford's vice president of U.S. marketing, sales and service, said on a conference call.
According to industry figures U.S. light-vehicle sales in February rose 3.7 percent to 1.19 million, matching the average estimate of 10 analysts. The annualized sales rate, which is adjusted for seasonal trends, rose to 15.4 million from 14.5 million a year earlier. The average sales pace projected by 15 analysts was 15.3 million.
With Democrats and Republicans deadlocked over how to replace across-the-board cuts, known as sequestration, totalling $1.2 trillion over nine years, President Barack Obama issued an order Friday night putting the reductions into effect — $85 billion worth for the remaining seven months of the current fiscal year.