Nissan Pulsar Slated to Make a Comeback after Six Years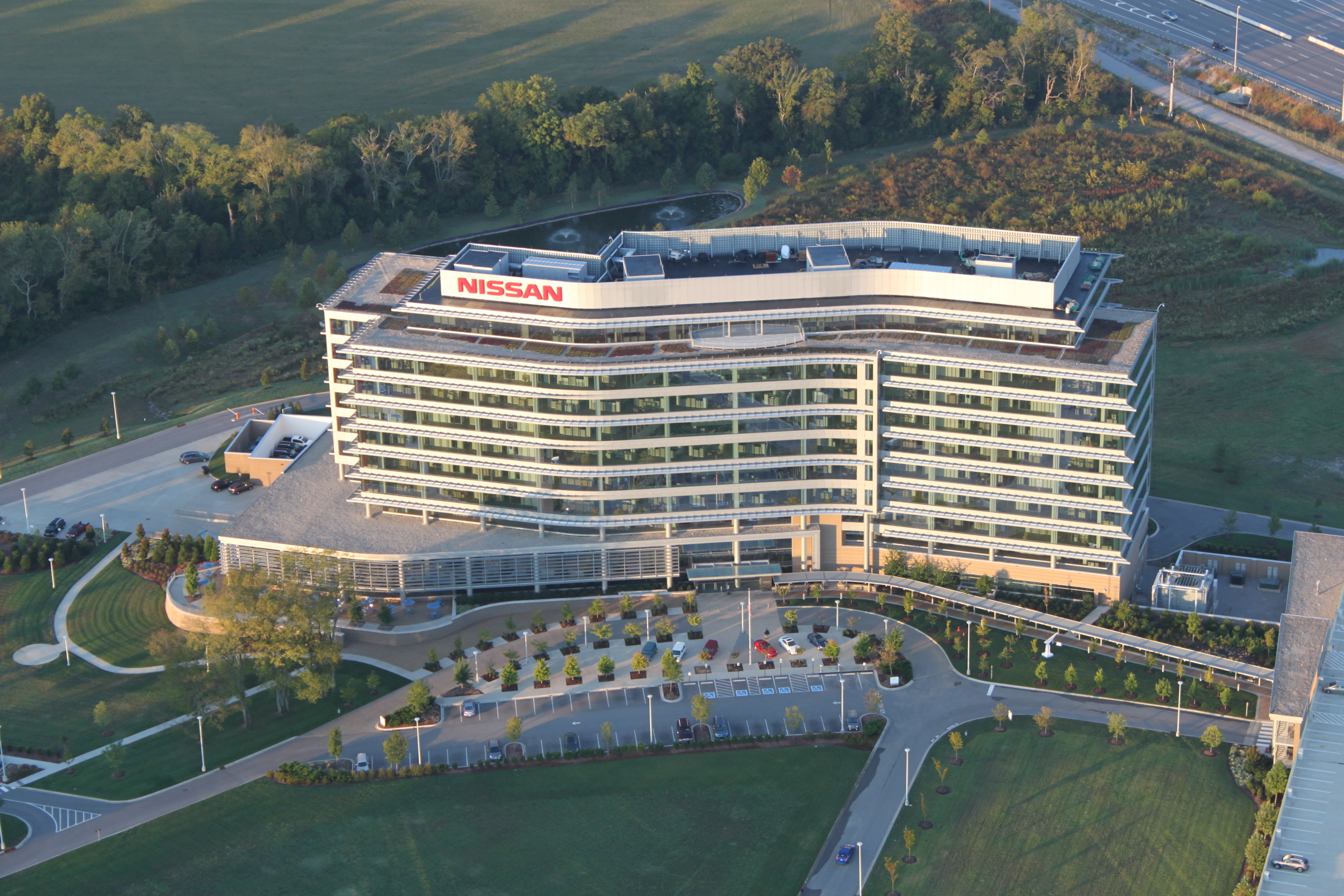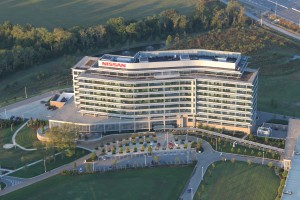 The new Pulsar, a monotonous hatchback which had been quite popular during its era, is making its comeback after six years. Nissan will re-launch the new Pulsar in February 2013. The automaker officially revealed the new Pulsar ahead of the 2012 Sydney Motor Show. The return of Pulsar gives a new beginning for the company's Australian renaissance in its streamline products.
Glimpse of Its First Era
In 2006, Pulsar was introduced to replace the oddly-named and awkward-looking Tiida. The company had cast Kim Cattrall in Television ads for publicity, and to take away attention from the hatchback's drab styling.     
But, people were not that interested in buying the boring hatchback and the sales of the car in the popular vehicle segment in Australia dropped suddenly.
New 2013 Pulsar
Pulsar will be out for sale from the beginning of 2013. The price will be around $19,990 with additional on-road costs.
William Peffer, Boss of Nissan Australia said at a preview of new Pulsar that "At this price, the only inflation is in the tyres."
The dealers of Nissan objected when the global Tiida logo was replaced by the Pulsar name, and they definitely justified it.
The company says that still 7 out of 10 car agents identify the Pulsar name although it has not been sold for about six years.
Peffer says that "Pulsar means a lot to this country," and the company had made the right choice by bringing back the new Pulsar to Australia's small car segment.
The new Nissan Pulsar sedan will be available in showrooms from next February. Three months later, the new Pulsar hatchback model will be available for sale. Nissan is competing with the new Toyota Corolla and the top-selling model Mazda 3.
Peffer hopes that the company will outsell the new Toyota Corolla. Nissan recently celebrated the 50th anniversary of Nissan Patrol 4WD and is refreshing the Pulsar SSS nameplate for the hatchback. The 1.6-litre turbocharged model with maximum power of 140kW and 240Nm torque will be available in middle of 2013 and the price is expected to be around $35,000.
On the other hand, the Patrol diesel version car continues to disappoint the customers.
The new Patrol, powered by 5.4 litre V8 petrol engine will go on sale from February 2013. The price of this vehicle will be between $82,000 and $114,000. The 5.4 litre V8 engine will also be used in Nissan's V8 Supercar.
The Japanese automaker is selling the old petrol cars since 15 years, and it will be sold along with the new model, while the older model will be sold only in diesel versions.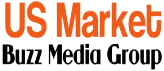 Tesla, Inc. (TSLA), Amazon (NASDAQ:AMZN) Among Most Active Stocks On NASDAQ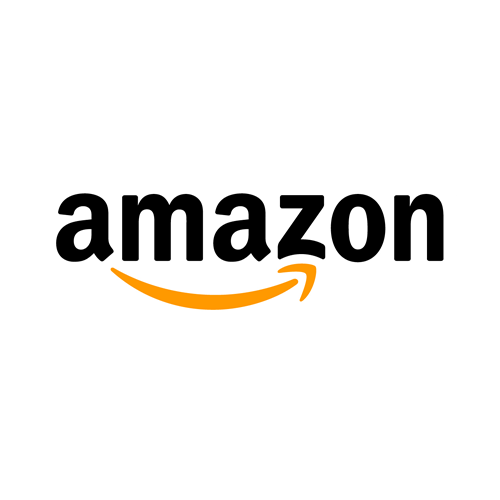 Tesla, Inc. (TSLA) closed 5.67% higher to $314.74 after the company's CEO Elon Musk tips off in a series of tweets that the company will have "news" out tomorrow at 5:00 p.m. eastern time. The announcement will arrive a day ahead of the repayment date for $920M worth of convertible bonds issued by the EV automaker.
Tesla doesn't have any events scheduled for tomorrow on its investor relations site.
Adding to the intrigue (or confusion), Elon Musk has changed his Twitter handle to Elon Tusk and is rocking an elephant emoji.
Why Investors Are Calling ASDN the TSLA of the Sky!
Amazon (NASDAQ:AMZN) is scaling back its Seattle expansion by looking to sublet 30 floors of office space it leased, according to GeekWire.
An Amazon spokesperson confirms the plans, but notes that the company has "more than 9,000 open roles in Seattle and will continue to evaluate future growth."
Why AMZN is Overvalued and Why ASDN Could Outperform AMZN in 2019
Last year, Amazon laid off hundreds of area employees and fought against local regulations in its hometown.
The Seattle pullback follows the cancellation of the NYC HQ2 location after local protests.
Latest Developments: Ballard Power Systems Inc. (USA) (NASDAQ:BLDP), EZCORP, Inc. (NASDAQ:EZPW), Fusion-IO, Inc. (NYSE:FIO)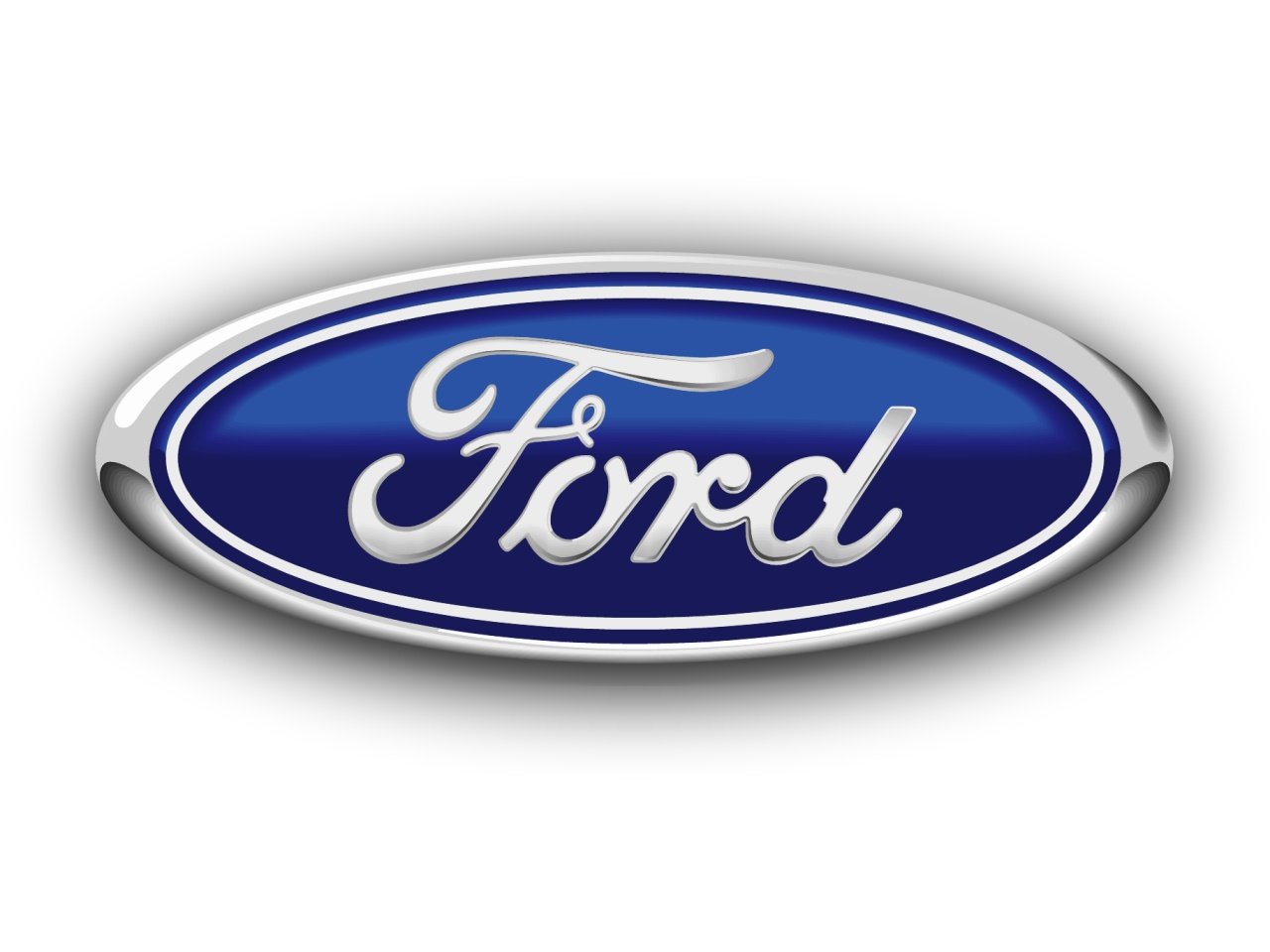 Ballard Power Systems Inc. (USA)(NASDAQ:BLDP)'s shares jumped 16.57% to $4.15. The company on June 3 held the Company's 2013 Annual General Meeting in Burnaby, British Columbia at which all of the nominees listed in the Management Proxy Circular dated April 11, 2014 were elected as directors of the Company. Each of the Ballard directors was re-elected by a majority of the votes cast by shareholders present or represented by proxy. At the Annual General Meeting Ballard's leadership team also provided an update on the business, including: 2013 financial results; 2014 outlook; commercial progress; quality and service developments; and the recent acquisition of the intellectual property portfolio from United Technologies Corporation.
 BLDP Move Over there Is A New Social Media Stock In Town. Read More Here
EZCORP, Inc. (NASDAQ:EZPW)'s stock fell 2.44% to $11.61. The company on June 18 announced the pricing of its $200 million aggregate principal amount of cash convertible senior notes due 2019 (the "Convertible Notes"). The Convertible Notes were offered in a private offering to qualified institutional buyers pursuant to Rule 144A under the Securities Act of 1933, as amended (the "Securities Act"). The Company granted an option to the initial purchasers for up to an additional $30 million aggregate principal amount of Convertible Notes. The Convertible Notes will pay interest semiannually at an annual rate of 2.125% and will be convertible solely into cash based on the applicable conversion rate at such time.
Is It The Perfect Time To Reshuffle Your Portfolio With This Multibagger? Find Out Here
Fusion-IO, Inc. (NYSE:FIO)'s shares climbed 1.67% to $11.60. SanDisk on June 16 announced a definitive agreement to acquire Fusion-io (FIO), a leading developer of flash-based PCIe hardware and software solutions that enhance application performance in enterprise and hyperscale datacenters. The acquisition will be an all-cash transaction valued at approximately $1.1 billion, net of cash assumed. Under the terms of the agreement, SanDisk will commence a tender offer for all outstanding shares of Fusion-io for $11.25 per share in cash. SanDisk will fund the acquisition with cash available on its balance sheet.
Don't Repeat The Mistake By Not Including This Multibagger In Your Portfolio? Grab The Stock Ideas Here
Stocks In Focus: Oi SA (ADR)(NYSE:OIBR), Genco Shipping & Trading Limited(NYSE:GNK), Zale Corporation(NYSE:ZLC), Celldex Therapeutics, Inc.(NASDAQ:CLDX)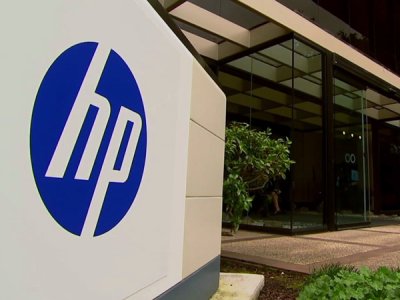 Oi SA (ADR)(NYSE:OIBR) stock decreased 9.05% to $1.81. Oi SA, formerly Brasil Telecom SA, is a Brazil-based holding company engaged in the telecommunication sector. The Company is primarily involved in the provision of fixed telephony services in Brazilian states of Acre, Rondonia, Mato Grosso, Mato Grosso do Sul, Tocantins, Goias, Parana, Santa Catarina and Rio Grande do Sul. Additionally, it offers a range of integrated telecommunication services, including mobile telecommunication services, data transmission and Internet service provider (ISP) services, among others.
Can Traders Buy OIBR After The Sharp Rise? Get Free Trend Analysis Here
Genco Shipping & Trading Limited(NYSE:GNK) shares fell 6.60% to $3.54. Genco Shipping & Trading Limited (GS&T) transports iron ore, coal, grain, steel products and other drybulk cargoes along worldwide shipping routes through the ownership and operation of drybulk carrier vessels. As of December 31, 2012, GS&T's fleet consisted of 53 drybulk carriers, including nine capesize, eight panamax, 17 supramax, six handymax and 13 handysize drybulk carriers, with an aggregate carrying capacity of approximately 3,810,000 deadweight tonnages. The average age of the Company's fleet was approximately 7.8 years as of December 31, 2012.
Is GNK A Strong At The CMP? Get Advantage Of Our Free Trend Analysis Here
Zale Corporation(NYSE:ZLC) shares decreased 8.63% to $14.39. Zale Corporation, through its wholly owned subsidiaries, is a retailer of fine jewelry in North America. The Company operates in three segments: fine jewelry, kiosk jewelry and all other. As of July 31, 2012, the Company operated 1,124 specialty retail jewelry stores and 654 kiosks located mainly in shopping malls throughout the United States, Canada and Puerto Rico. The Company's fine jewelry segment consists of five brands: Zales Jewelers, Peoples Jewellers, Zales Outlet, Mappins Jewellers, and Gordon's Jewelers The Company's kiosk jewelry operates under the brand names Piercing Pagoda, Plumb Gold, and Silver and Gold Connection (collectively, Piercing Pagoda) through mall-based kiosks.
Is ZLC A Good Buy After The Recent Price Movement? Find Out Here
Celldex Therapeutics, Inc.(NASDAQ:CLDX) stock fell 6.27% to $34.41. Celldex Therapeutics, Inc. (Celldex), is a biopharmaceutical company focused on the development and commercialization of several immunotherapy technologies for the treatment of cancer and other difficult-to-treat diseases. The Company's drug candidates include CDX-110, CDX-011 and CDX-1127. CDX-110, is an immunotherapeutic vaccine that targets the tumor-specific molecule, epidermal growth factor receptor variant III (EGFRvIII). CDX-1127 is a human monoclonal antibody that targets CD27.
Can Traders Buy CLDX After The Sharp Rise? Get Free Trend Analysis Here