Market Buzz: EXACT Sciences Corporation (NASDAQ:EXAS), Gilead Sciences Inc. (NASDAQ:GILD), Celgene Corporation (NASDAQ:CELG)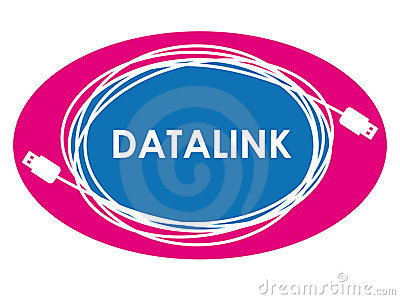 Lakeway, NY — (US MARKET BUZZ) — 12/17/2014— thenextbigtrade.com, an investment community with a special focus on updating investors with recent news on the U.S. stock market about the small and penny stocks, issues news alert on EXACT Sciences Corporation (NASDAQ:EXAS), Gilead Sciences Inc. (NASDAQ:GILD), Celgene Corporation (NASDAQ:CELG).
EXACT Sciences Corporation (NASDAQ:EXAS)'s shares declined 5.72% to $25.51. The company on Dec. 16 announced the pricing of the public offering of 4,000,000 common shares previously sold to Jefferies LLC and Robert W. Baird & Co. Incorporated, as underwriters of the offering. The common shares will be sold at a public offering price of $25.75 per share. The Company has also granted the underwriters an option to purchase up to 600,000 additional shares. The offering is expected to close on or about December 19, 2014, subject to customary closing conditions.
Should Investors Buy EXAS After The Recent Development? Find Out Here
Gilead Sciences Inc. (NASDAQ:GILD)'s shares declined 0.63% to $105.17. The company on Dec. 15 announced that Philippe C. Bishop, MD, will join the company as Senior Vice President, Hematology and Oncology Therapeutics. In this position, Dr. Bishop will report to John McHutchison, MD, Executive Vice President, Clinical Research and will have responsibility for Gilead's programs in oncology. Dr. Bishop will also join Gilead's Executive Committee.
Is GILD Going To Rise or Fall After Today's Price Action? Find Out Here
Additionally, the company on Dec. 8 announced long-term follow-up results from the registration studies further describing the duration of response, progression-free survival (PFS) and safety profile for Zydelig® (idelalisib) in relapsed patients with chronic lymphocytic leukemia (CLL) and two types of indolent non-Hodgkin lymphoma (iNHL).
Celgene Corporation (NASDAQ:CELG)'s shares declined 1.05% to $111.08. The company on Dec. 9 announced that data were presented from a phase 1b/2 study of ISTODAX® (romidepsin) combined with cyclophosphamide, doxorubicin, vincristine and prednisone (CHOP) in patients with peripheral t-cell lymphoma were presented during the 56th American Society of Hematology annual meeting. In the phase Ib and phase II portions of this study, presented by Jehan Dupuis, M.D. (from the Lymphoma Study Association or LYSA), a total of 37 patients were treated with romidepsin at varying doses plus CHOP. Based on results from phase I (n=18), the recommended dose of romidepsin for the phase II portion was 12 mg/m2 (n= 19).
Can Traders Buy CELG After The Solid Rally? Get Free Trend Analysis Here
About thenextbigtrade.com
thenextbigtrade.com is engaged in providing the most up to date and useful information on Microcap Stocks poised to breakout. thenextbigtrade.com also provides investors with trend analysis, detailed company profiles, and most importantly a much needed "informational edge" which can be used as a tool for making investment decisions. To Receive Instant updates in the inbox, readers are advised to sign up for free at Specialpennystockalert.com.
Disclaimer
The assembled information disseminated by thenextbigtrade.com is for information purposes only, and is neither a solicitation to buy nor an offer to sell securities. thenextbigtrade.com does expect that investors will buy and sell securities based on information assembled and presented in thenextbigtrade.com. PLEASE always do your own due diligence, and consult your financial advisor.
Biotech movers: Pfizer Inc. (PFE), Celgene Corporation (CELG)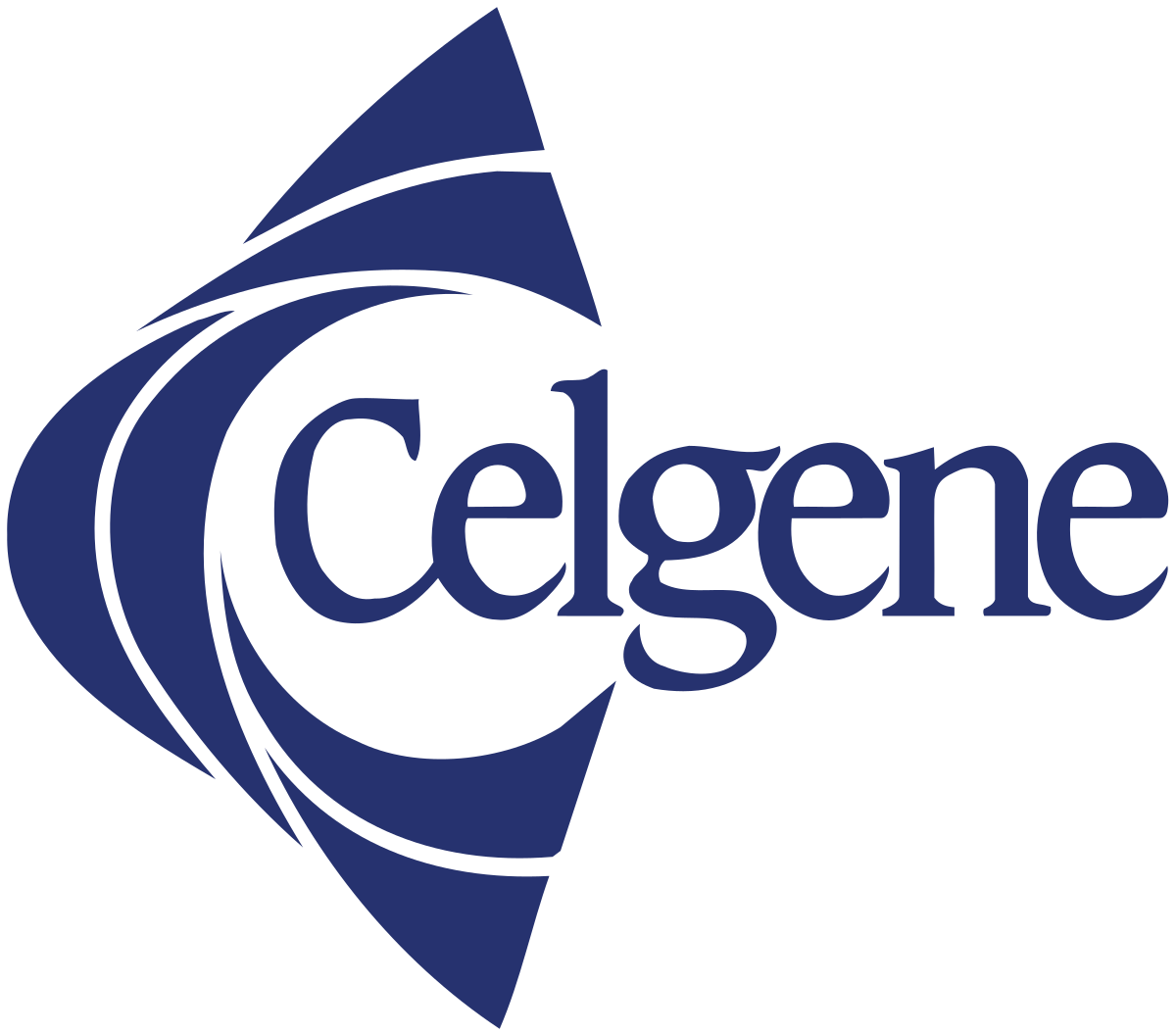 Pfizer Inc. (PFE) said on Thursday it received a request for documents as part of a U.S. investigation related to quality issues involving the manufacture of auto-injectors at its Meridian Medical Technologies site.
Pfizer, in a regulatory filing, said it would be producing records in response to the civil investigative demand from the U.S. Attorney's office for the Southern District of New York.
Why ASDN Could Massively Outperform PFE in 2019
Meridian, a unit of Pfizer that manufactures EpiPen injectors used to deliver an emergency allergy antidote, has been hit by a series of manufacturing problems in recent years. Mylan NV, which markets EpiPens, has recalled tens of thousands of the devices after complaints that some had failed to activate.
Bristol-Myers Squibb has been meeting with shareholders in Boston and New York over the last two weeks to try to salvage its $74 billion purchase of cancer drugmaker Celgene Corporation (CELG), the biggest acquisition announced so far this year.
Why Investors Are Calling ASDN the CELG of the Sky!
The deal, announced in January, was hard sell to Bristol shareholders from the start. The acquisition adds about $32 billion in fresh debt to Bristol's balance sheet while assuming $20 billion in Celgene's debt, the companies said at the time. After factoring in debt, the acquisition was the largest health-care deal on record, according to data compiled by Refinitiv.
Now, hedge funds Wellington Management and Starboard Value say the deal doesn't sit well with them. Bristol has sent executives to New York to meet with institutional investors several times over the last two weeks and met with investors in Boston on Wednesday and Thursday, according to a person who briefed on the meetings.
Bristol-Myers declined to comment.
Big Losers: Corbus Pharmaceuticals Holdings, Inc. (CRBP), Petróleo Brasileiro S.A. – Petrobras (PBR)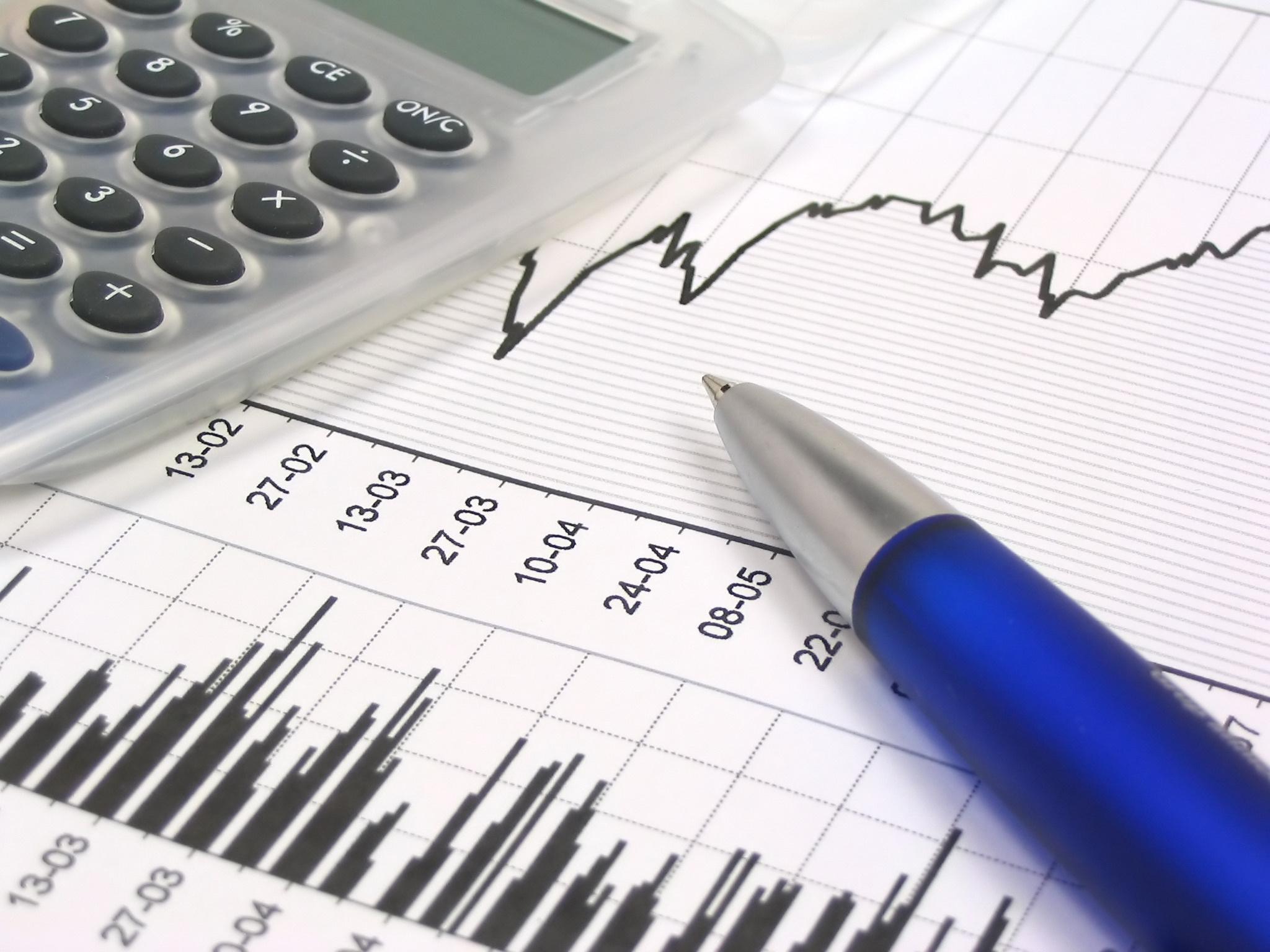 Corbus Pharmaceuticals Holdings, Inc. (CRBP)'s shares slumped as much as 16% to $6.94 on huge volume. The stock has been showing intense sell off suddenly after a bearish article on seekingalph.com by Alpha Exposure.
The article stated that Corbus has ties to investors convicted of or alleged to have committed securities fraud. We believe lenabasum has failed its major trials in SSc and CF. Lenabasum was also denied Breakthrough Therapy Designation in SSc. We believe lenabasum will fail in its pivotal SSc and Phase 2b CF trials. We are short Corbus with a price target of $0.50.
Wow the future of Autonomous flight is finally here with the launch of ASDN passenger drone Elroy
Petróleo Brasileiro S.A. – Petrobras (PBR) is expanding its ambitious divestment program and has "bold" plans for sales, the Brazilian state-run oil company's chief executive said after the firm posted its first annual profit in five years.
On a conference call with analysts to discuss fourth-quarter results, CEO Roberto Castello Branco said selling non-core assets will be key to deleveraging.
Petrobras, as the company is known, can reduce its ratio of net debt to earnings before interest, taxes, depreciation and amortization, or EBITDA, to 1.5 or even to 1, he added.
The University of Chicago-educated CEO, who took the reins in early January, has long been vocal about the need to slim down the sprawling firm and focus on core activities such as exploration and production. Thursday's comments were some of his most assertive on the matter.
Chesapeake Energy Corporation (CHK), Best Buy Co., Inc. (BBY) Are Top Early-Market Movers
Shares of Chesapeake Energy Corporation (CHK) shot up 8% in first hour Wednesday, after the oil and gas production company reported fourth-quarter earnings and revenue that beat expectations, and provided an upbeat outlook. Net income rose to $486 million, or 49 cents a share, from $309 million, or 33 cents a share, in the same period a year ago. Excluding non-recurring items, adjusted EPS fell to 21 cents from 30 cents but beat the FactSet consensus of 18 cents.
Total revenue rose 22% to $3.07 billion, as oil, natural gas and natural-gas equivalent revenue jumped 38% to $1.73 billion. The FactSet consensus for total sales was $2.28 billion for oil and gas sales was $1.10 billion. Average daily production fell 7% to 464,000 barrels of oil equivalent (BOE) while production expenses increased 15% to $2.87 BOE. The company projects 2019 average daily oil production to increase about 32%, capital expenditures are expected to be flat and cash flow is expected to be "meaningfully stronger." The stock has lost 12% over the past three months through Tuesday, while the SPDR Energy Select Sector ETF has gained 1.5% and the S&P 500 has advanced 4.2%.
Wow the future of Autonomous flight is finally here with the launch of ASDN passenger drone Elroy
Best Buy Co., Inc. (BBY)jumped after the gadget retailer lent a spark to what had been a gloomy earnings season by delivering holiday sales that outpaced projections and a full-year profit outlook that topped analysts' estimates.
Comparable-store sales in the U.S. — the retailer's most-watched metric — rose 3 percent in the fourth quarter, beating projections. The midpoint of its profit forecast for the current fiscal year also topped estimates, sending the shares up as much as 16 percent.
The shares climbed as high as $69.85 in New York Wednesday, the biggest intraday gain since May 2017. The shares had already been up 14 percent this year through Tuesday's close, outpacing the S&P 500 Index.
ASDN could be a potential acquisition target for Uber as it develops its patents and tech for the long awaited Uber Air