Marijuana Stocks Showing No Signs of Slowing Down Through the Summer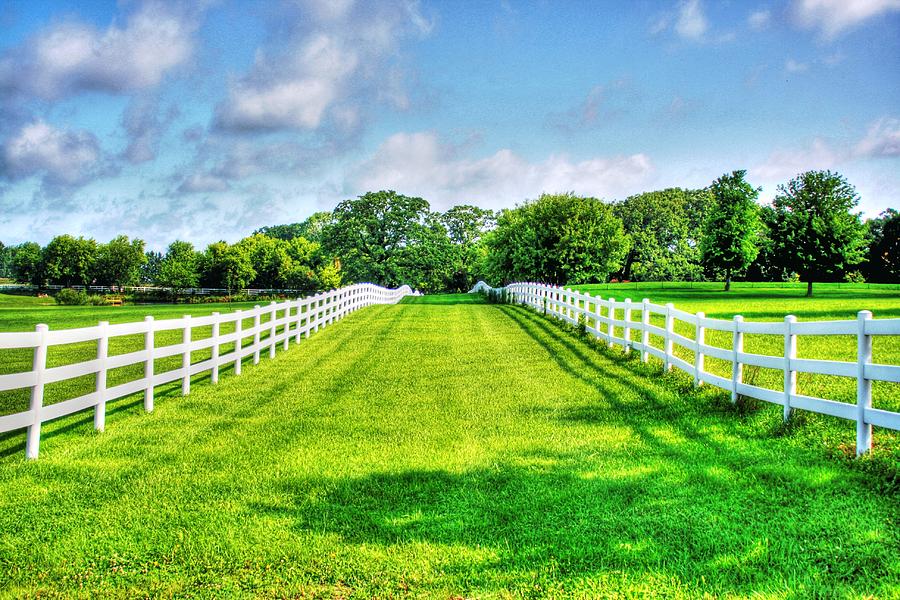 We are already midway through the summer months and the popularity of cannabis growing rapidly by the day; marijuana stock investors have reaped the benefit of these positive events occurring in the marijuana community. With currently 23 states and The District of Columbia have legalized medical marijuana with more and more states looking to jump on board the 2016 ballot. Companies are finding new innovative ways to incorporate cannabis in their products or services as cannabis investors reap the benefits. Companies such as Totally Hemp Crazy Inc. (OTCMKTS:THCZ), Ubiquitech Software Corporation (OTCMKTS:UBQU) and FBEC Worldwide Inc. (OTCMKTS:FBEC) have quickly grabbed the attention of investors over the last couple of months.
Don't Miss Another Marijuana Stock Breakout…Learn More
Totally Hemp Crazy Inc. a H.E.M.P infused Beverage Company announced on Wednesday morning that the company is entering the multi billion-dollar energy shot market. The company just acquired the Dollar Shots Club including the website, trademarks, inventory and customer base. Dollar Shots Club Co-Founder states, "We're excited about the future of THCZ and their Rocky Mountain High products. They have a proven distribution platform and the firepower to take Dollar Shots Club to the next level. For our current customers, everything will remain the same." Since early May THCZ has seen a price per share increase of 124% from highs of $0.22 to lows of $0.10.
Did You see What THCZ Just Announced? Find Out Now
Ubiquitech Software Corporation an International Technology and Services company, that also owns the division HempLifeToday.com, announced on Tuesday that the company has officially past the 3,000 mark for active buying customers for its CBD brand CannazALL products. This record was reached only after six months of product availability on the HempLifeToday.com website. The company has also recently highlighted; all time high revenues in more than $750,000 for the quarter ended May 31st. Also their CannazALL products are accessible in all 50 states and internationally. "We expect the HempLife Today customer base to more than double by end of year and continue at this rate into 2016," said Jim Ballas CEO of Ubiquitech. UBQU over the last month has seen a price run of 104.61% from lows of $0.065 to highs of $0.133. The stock is currently trading between $0.08-$0.09.
Ubiquitech Just Released New Milestone Client Numbers. See What They Were
FBEC Worldwide Inc., a Beverage Company with intellectual property formulas and marketing capability for the production and distribution of proprietary beverages including H.E.M.P.™-branded energy shots and drinks and nutraceutical supplements. The company is set to release its first H.E.M.P infused energy shot called The WolfShot named after the cannabis community well known The Wolf of Weed Street. The company recently announced they would begin the process to up-list to the OTCQB with their sights set on the New York Stock Exchange in the future. The company CEO states, "We anticipate sales and marketing of our new product line, and with new beverages on our drawing board, and a target of $50M in sales over the next 24 months, we will focus on meeting the requirements for the New York Stock Exchange." The company is currently trading between $0.08-$0.09.
Eanings Review: Rambus Inc. (NASDAQ:RMBS), Revlon Inc (NYSE:REV)
Revlon Inc(NYSE:REV) +2.5% after-hours after announcing that President and CEO Fabian Garcia is stepping down "to pursue other opportunities," and Executive Vice Chair Paul Meister will oversee operations on an interim basis.
REV also says it expects Q4 revenues of $785M, below $801M from the year-earlier quarter but ahead of analyst consensus estimate of $743M, and a $60M-$80M net loss for the quarter due to a charge related to the recent tax law changes.
REV expects Q4 adjusted EBITDA of $110M-$115M vs. $115M analyst consensus.
CFO Chris Peterson also denies rumors that the company is considering a material asset transfer that would shield assets from lenders.
Rambus Inc.(NASDAQ:RMBS) shares are down 5.5% aftermarket following Q4 results that beat revenue estimates and met on EPS. In-line Q1 guidance (under ASC 605 accounting change) has revenue from $94M to $100M (consensus: $100.38M) and EPS from $0.17 to $0.23 (consensus: $0.18).
Revenue breakdown: Royalties, $77.9M (+10% Y/Y); Product, $8.5M (-27%); Contract and other revenue, $15.5M (+2%); Licensing billings, $76.6M (+18%).Key metrics: Non-GAAP operating margin, 31%; total operating expenses, $67.5M; cash and equivalents, $172.2M; cash flow from operations, $33.3M.
ADTRAN, Inc. (NASDAQ:ADTN) Hits New Lows After Issuing disappointing Earnings Forecast
ADTRAN, Inc.(NASDAQ:ADTN) slumped to a 52-week low after forecasting below consensus guidance for Q4, revising its revenue estimate downward  to $125M from $155M-$165M earlier and seeing EPS of ~$0.01; analysts had expected EPS of ~$0.14 and revenue of $161.2M.
ADTN also projects Q1 to come in at roughly the same as Q4, misses analyst consensus of $167.5M.
CEO Tom Stanton says Q4 results have been hurt by a merger-related review, which ADTN expects to be completed in 60-90 days, and slowdown in the spending at a domestic Tier 1 customer.
MKM Partners analyst Michael Genovese believes the customer is CenturyLink (CTL -2%), which accounted for 24% of ADTN's total sales in 2016.
The analyst thinks the weakness should prove temporary, adding that ADTN's performance likely will accelerate into 2019 as the company stands to benefit from 5G spending; MKM trims its ADTN target price to $25 from $27 but keeps its Buy rating.
Big IPO Coming: Celator Pharmaceuticals Inc(NASDAQ:CPXX), Moleculin Biotech's (MBRX)

Today at 10am Eastern, Moleculin Biotech ticker symbol MBRX will debut on the Nasdaq stock exchange and is being considered as one of the most highly anticipated IPO's of 2016 by the street. The excitement and anticipation is arising from many experts saying that Moleculin Biotech's (MBRX) drug annamycin is far superior to Celator Pharmaceuticals Inc(NASDAQ:CPXX) drug daunorubicin.
CPXX which has been bought out by Jazz Pharmaceuticals plc – Ordinary Shares(NASDAQ:JAZZ) for $1.5 Billion Dollars last week, share price ran from $1.6 to $31 in 2 months. Moleculin Biotech's share structure is a 1.5m public float Priced at $6.