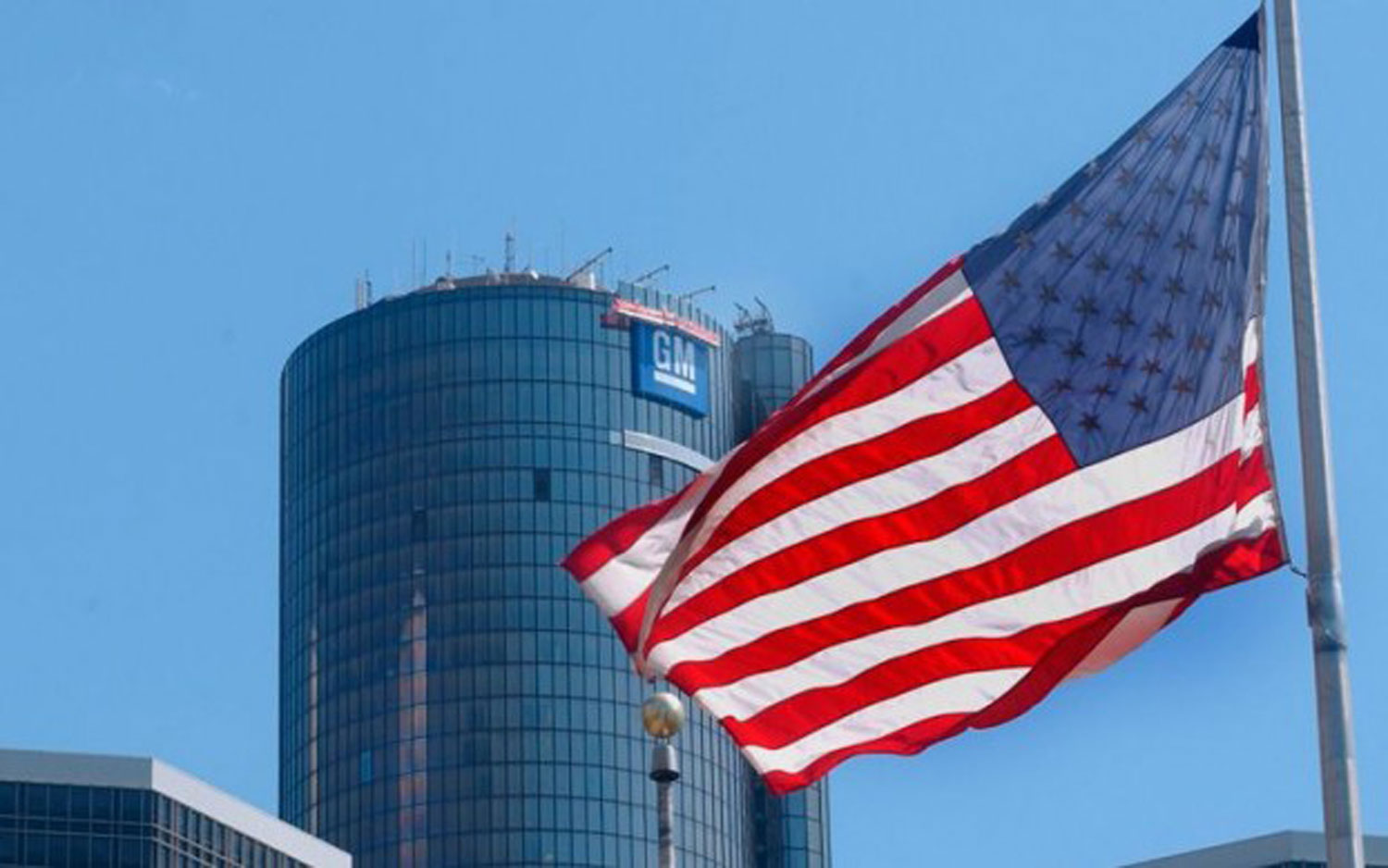 Ally, owned by U.S. government to some extent, has announced that they are willing to sell their international operations in 2013 May. They are selling their operations to speed up the repaying of bailout funds. The company is focusing completely on the US business and has already sold few operations in Mexico and Canada.
GM also said that this purchase will certainly increase the sales in Latin America and Europe, which reflects the experience in North America after returning it to the in-house financing with GM Financial.
GM is partially owned by U.S. government after the bailouts that they had during the financial crisis and companies had the entangled history. Ally is the previous financing arm for GM and was known as GMAC.
The automaker is in the process of rebuilding the finance operations after selling the controlling stake in GMAC.
Dan Ammann, Chief Financial Officer in GM said "We are bringing parts of Ally back to the family". Ammann said that GM realized about the additional 200,000 auto sales in North America. He's also expecting the sales to get increased by varying the market degrees across the globe; he declined to speak about the expected gains.
GM wanted to expand the in-house financing profile to improve the company relationship with customers beyond the initial sale.
Armann also said that the deal will be approved by the GM director's board and they haven't been approved by US government.
Other transactions in the model include operations in Mexico, Brazil¸ Columbia, Germany, Chile, Britain, France, Italy, Netherlands, and Belgium. It includes Ally's 40% interest in the joint venture of GMAC-SAIC Auto Finance Company.
GM financial work also expands the international operations into the markets; the expansion will be organic and it is not by the acquisitions. Ammann admitted that he has no plans of expanding the operations and financial activities in North America.
This particular deal is expected to add US$ 300 million to US$ 400 million to the financial earnings before taxes.
GM is expecting to contribute almost US$ 2 billion to GM for purchasing. The U.S. automaker bought AmeriCredit Corp in the year 2010. Cerberus and GM remain as Ally shareholders.
Ally said that they have combined the operations in Latin America and Europe, representing almost US$16.1 billion
Out of US$ 17 billion owed by US government, Ally paid US$ 5.8 billion, which includes the dividend payments.
---