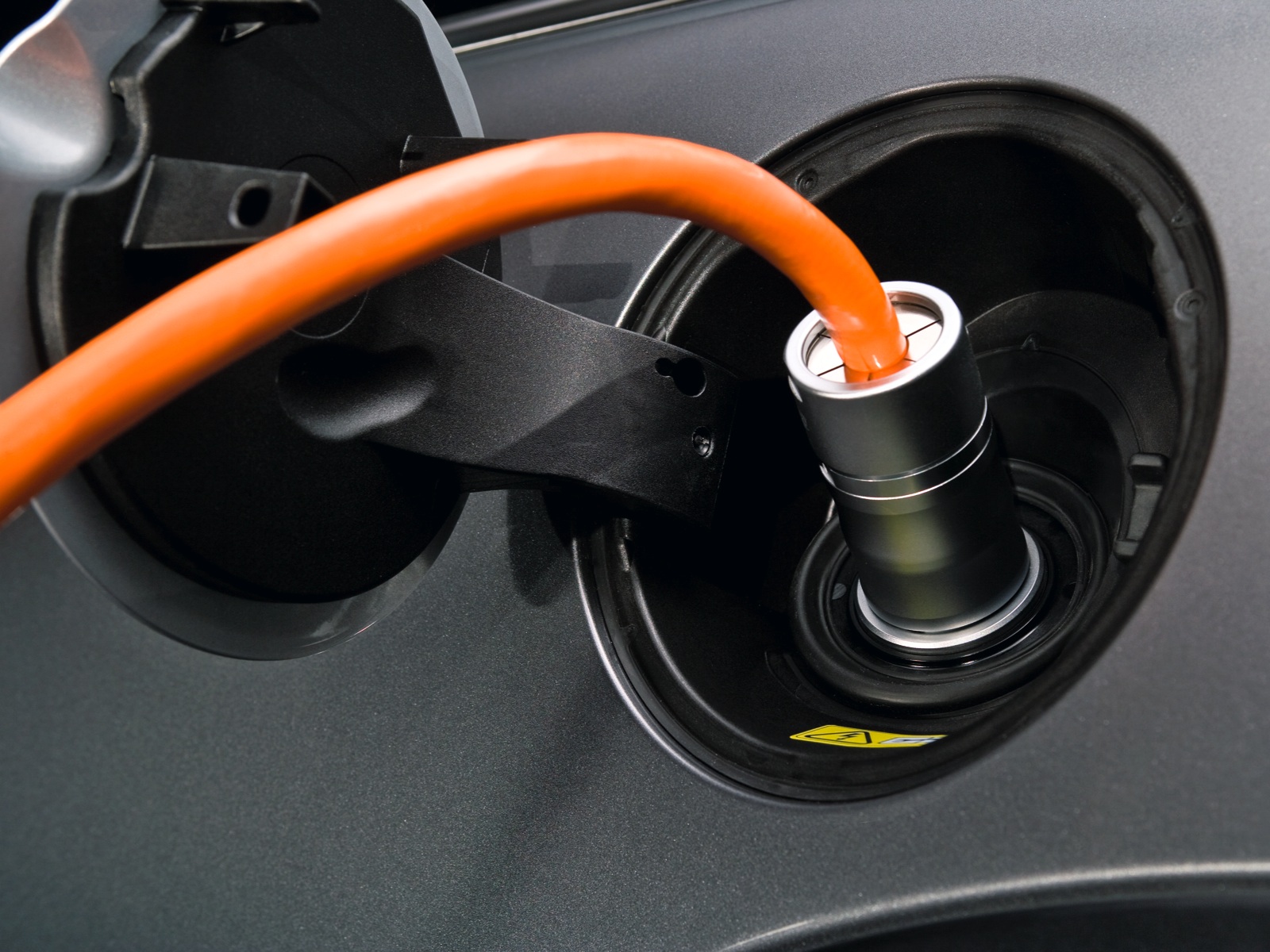 California requirement encourages auto manufacturers to design zero emissions cars that fewer people want though. Chrysler Group is planning to launch an electric vehicle, which is unlikely to draw too many customers, but will certainly aid in bringing down the pollution levels. It is going to unveil Fiat 500e, battery-powered subcompact car next week, which may arrive in California during first half of 2013.
For several years, California has passed rules meant for improving its smoggy air and global warming. The rules have obliged manufacturers for more than ten years to sell some cars that make little to no tailpipe exhaust, such as hydrogen fuel-cell or electric vehicles. Almost all companies have either started selling EVs already, or plan to do so by 2013.  The state's rules have become stricter this year. Earlier, automakers could get praise for selling lots of high-mileage and economical vehicles, like hybrids without selling any electric cars. However, those credits no longer exist and they'll have to start selling electric vehicles even if few people are looking for purchasing.
The California rule's impact on car manufacturers will be displayed next week at the Los Angeles Motor Show, where Chrysler's first-ever battery powered, Fiat 500e is going to be unveiled. Sergio Marchionne, Chief Executive at Chrysler predicts the company to lose about $8000-$9000 on each Fiat 500e it sells. The price of the new electric car hasn't been disclosed yet.
General Motors will release its third battery-powered vehicle, named Spark subcompact. Honda, Toyota, Ford, and Nissan are also selling electric vehicles in the United States in order to fulfill California requirements. Toyota's US Manager, Kevin Kinnaw, talking regarding regulatory affairs, said California can make them to sell electric cars, but it can't generate enough consumers to purchase them. He was doubtful about getting out own dealers to order electric vehicles from automakers.
California's zero-emission requirement has a lot of influence as the state caters to a large auto market and accounts for nearly ten percent of all US vehicle sales and because ten other states, including Maryland, New Jersey, and New York, have followed the same regulations. Manufacturers that do not meet the minimum sales requirement could be prevented from selling their products in the region.
US President, Barack Obama's administration is also encouraging companies to produce more and more electric vehicles under the new fuel efficiency rule formed this year. The number of zero-emission vehicles that must be sold under the new rule is determined by a complex formula and can vary, depending on brands getting credits for electric, hybrid, or high-mileage autos sold in the past.
---