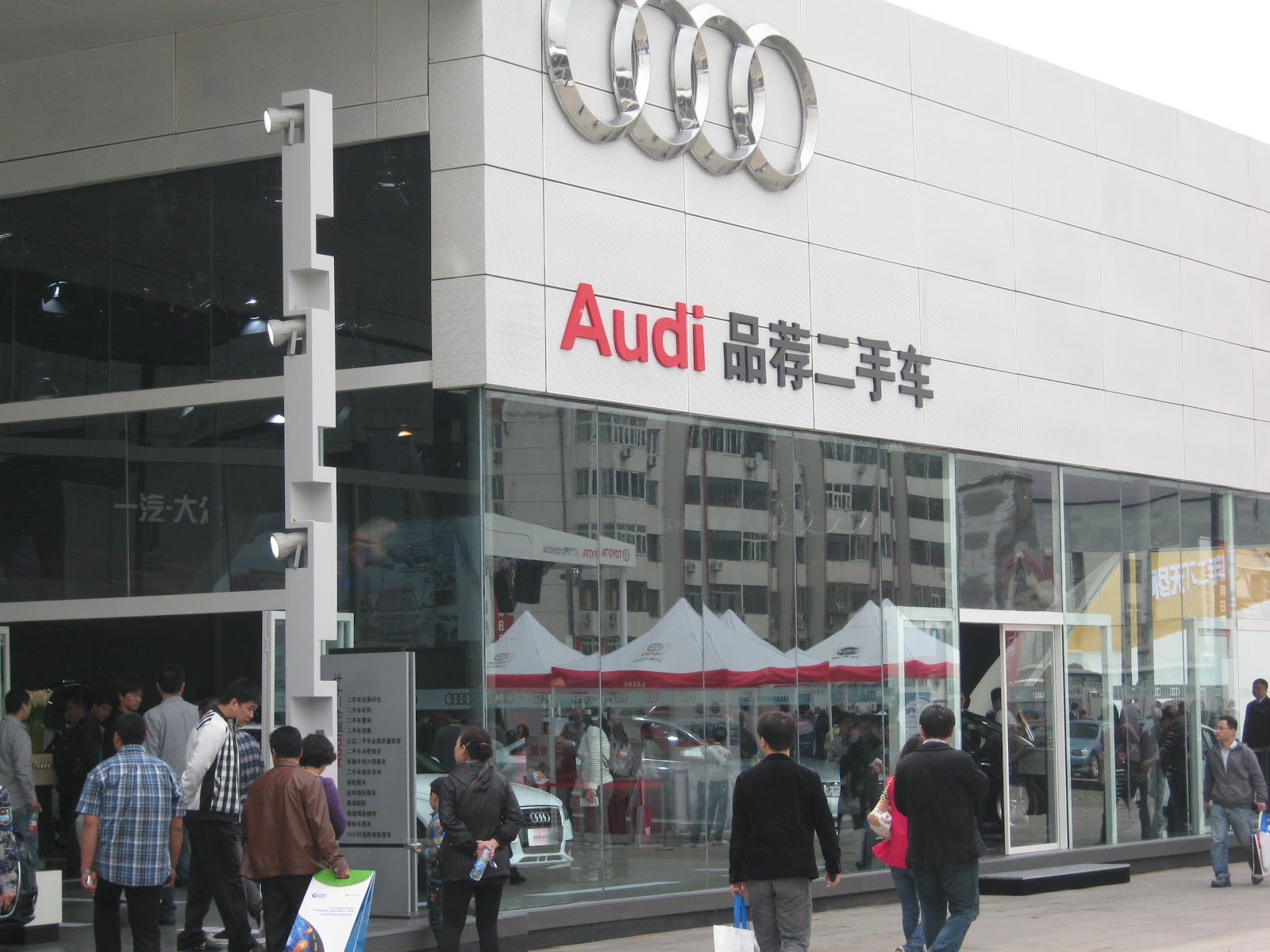 For several years, Malaysia must have seen the changes that Thailand has made to its automotive market with some envy. Thailand has certainly become the most dynamic industry in Asia, surpassing the Indonesian and South East Asian markets. When Malaysia's Auto Institute's chief executive officer, Madnani Sahari, was asked his opinion about a competitive and meaningful auto sector in the nation, he expressed that the country's auto industry is set to enter an electrifying decade of growth and liberalization, where customers not only get to see a wide variety of choices, but also enjoy them as market would be more competitive, open, and valuable.
Madnani Sahari said that the next review of the National Auto Policy is intended to form a fresh ecosystem, which will help produce local vendors in terms of operational efficiency, move towards recycling and re-manufacturing components, and other technological advancements. It also aims to attract foreign brands to invest, setting up plants for energy efficient autos. The revision of the policy is in line with the nation's aim of achieving a high-income status by 2020.
MAI is a group under the Industry Ministry and International Trade, which was formed as the coordination and focal point center for the growth of the local auto industry. The officer clears that Energy Efficient Vehicles (EEV) aren't just electric or hybrid, but include conventional petrol cars too. Their main intention is to lower the carbon emission levels and not to destroy petrol/diesel-powered internal combustion engines. They are also considering cleaner diesel engines. Their main aim with these vehicles is to transform Malaysia into a regional production hub for EEVs.
He said global brands are always looking at reducing carbon emission levels and enhancing fuel economy. Although Thailand has a very strong auto market, it is more focused on pickups. Hence, they are considering Malaysia over Thailand as a hub for ultra-efficient passenger cars. The original equipment makers and auto manufacturers will have to decide what technology is to be incorporated to reduce emission, making it fuel efficient. He said Malaysia will also contribute to such vehicles using international criteria and standards.
Thailand formulated its eco-vehicle program in 2007 for producing environment-friendly and energy-efficient vehicles. The cars had to meet certain criteria, like less than 120g/km emission and average fuel mileage of 20km/l. Such automakers received incentives, such as duty reduction on imported components or materials, which resulted in significant in reduction of overall production cost.
---